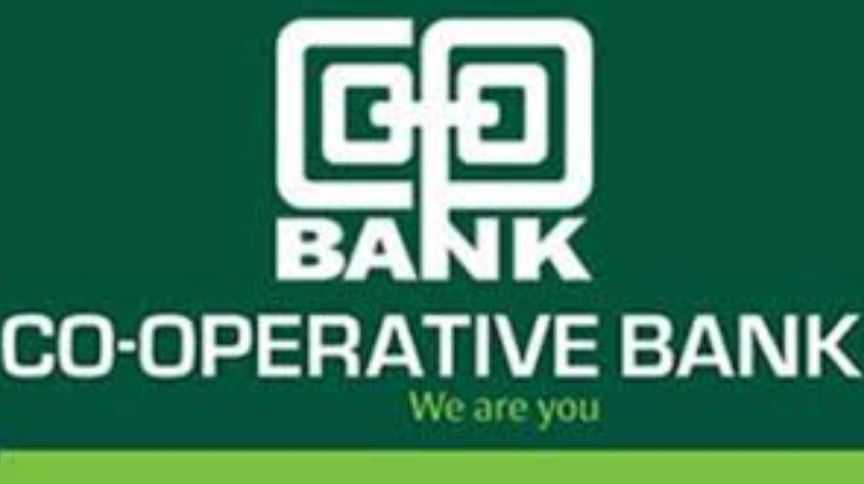 Deal includes restructuring of funding requirements to manage liquidity flows.
Co-operative Bank has come to the rescue of the giant Metropolitan Sacco, which has been struggling with liquidity issues.
The bank said it would support the Sacco, which has a total assets base of Sh13.6 billion and eight branches across the country, by ensuring it has adequate working capital for adequate service delivery to its members.
"We have done it before for a number of co-operatives, with huge success, and therefore this will be in line with our mandate and commitment to the co-operative movement," Co-op Bank Director for Co-operatives Banking Division Vincent Marangu said.
Read More
The bank said it will offer advisory services through its subsidiary, Co-op Consultancy, to build capacity for the Sacco's long term sustainability.
In addition, it has restructured the Sacco's funding requirements to better manage the members' monthly loan demands as well as the overall liquidity flows.
Metropolitan Sacco ran into headwinds this year after bad loans soared, squeezing its liquidity and ability to meet member withdrawals.
It has deposits of approximately Sh6.9 billion and Sh700 million member shares. However, the outstanding loans are worth Sh12.8 billion.
"We thank the Co-operative Bank for coming to our great support at such a critical moment. The corporate restructure by the bank is the best thing that has happened to the Sacco in a long time. We will now boldly and seamlessly offer services to our members," said the Sacco's chairman Christopher Karanja.
The move by Co-operative Bank comes even as Metropolitan has been extensively borrowing from commercial banks to bridge the gap between member deposits and loans, which rose to Sh3.143 billion as at December last year.
The Sacco has stabilised its operations with additional effort geared towards recovery of outstanding loans while availing the recovered funds for on-lending to members.