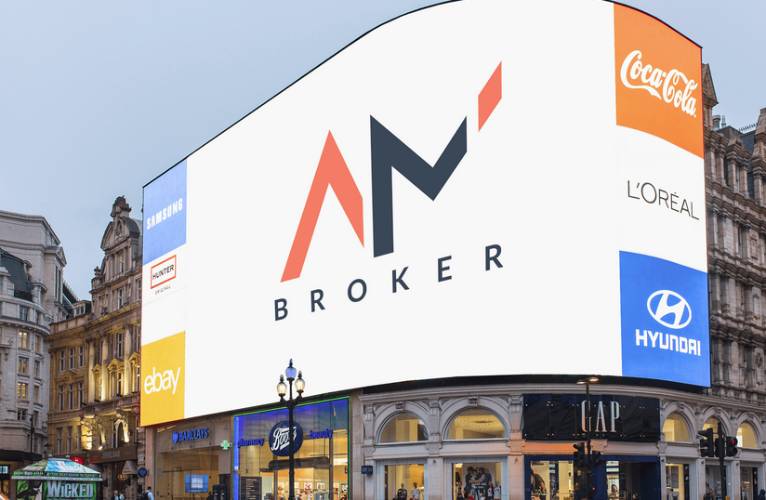 Institutional Forex & CFDs provider AM Broker is looking for new local representatives and affiliates to "to lead and operate our planned retail expansion in Kenya" according to a press release.
AM Broker allows people to buy and sell shares, indices, commodities, currency pairs, and cryptocurrencies through its trading apps for desktop, web, and mobile. It bypasses large investment requirements, traditional commission and trading fees that institutional brokers charge by using technology and affiliates to cut operating costs to the bare minimum.
They also provide an advanced copy trading system that brings investors and traders together, allowing investors to earn on the Forex market without trading on their own and managers to receive additional income through efficiently managing investor funds.
On top of it, with their ultimate Expert Advisor Generator & Strategy Builder used by institutional traders, you can build your own automated strategy in a couple of clicks, without writing codes.
Read More
It makes its money from the interest it gets on uninvested client deposits it holds and spreads. It is planning to "democratize forex trading in Kenya by giving access to multi-assets and institutional grade liquidity in one single trading account from any device and operating system", according to Amira, Public Relationship Manager for Africa and the Middle East.
Is one of the hottest fintech — financial technology — in Africa that continued to impress with the quality of their product and the pace of growth. The brokerage already became a Forex IB Start-Up Hub after just a few months since their retail expansion.
They've not just made trading simpler, safer and smarter, but by their revenue stream, they've opened up multilevel partnership programs to a generation of Kenyan Millennials who can operate their own business with ZERO start-up costs.
The partnership program listing on AM Broker's website says the company is recruiting introducing brokers and local representatives, who would operate online or through their own office. Franchising is also possible. The listing makes clear that whoever takes the affiliate role would effectively earn up to 50 per cent Revenue Share (credited after each trade is completed) and up to $2.000 per introduced client (monthly payment), the largest revenues in the online trading and investing business.
Their complete solution frees up the time, cost and technical expertise required to build and operate a successful business in Kenya: dedicated sub-domain, landing page generator, banner rotation system, easy to use tracking, transparent management, customized promotions, and a personal account manager.
AM Broker announced plans to expand to Africa but it does not appear to have launched all over yet. The company is still advertising for introducing brokers and local representatives to lead its Kenyan operations.
A spokesperson for AM Broker told standardmedia.co.ke: "We're actively building affiliate teams in Kenya to spearhead our retail expansion. We do not have a launch timeframe for each country to share right now."