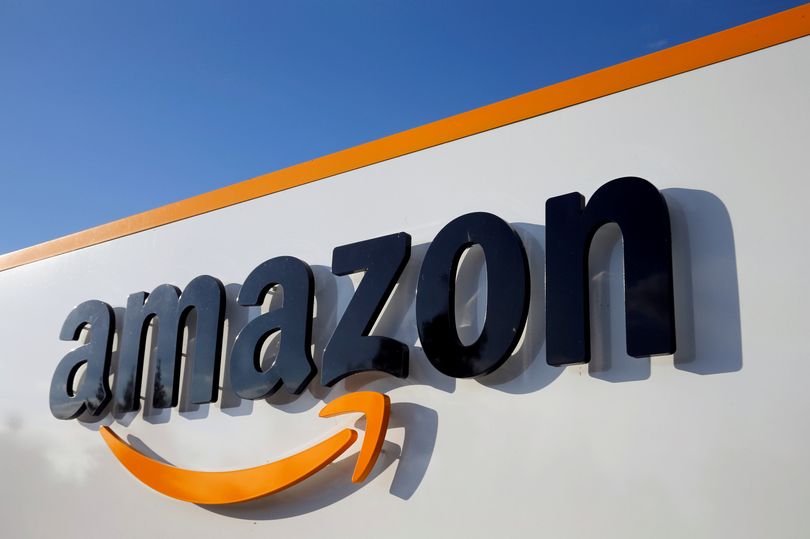 Amazon has been hit by a major data breach, just days ahead of Black Friday.The breach saw the names and email addresses of customers disclosed on the Amazon website.
And worryingly, Amazon has refused to reveal just how many customers have been affected, or where they are based.
In a statement, Amazon said: "We have fixed the issue and informed customers who may have been impacted."
If you were affected, Amazon will have sent you an email, saying: "Our website inadvertently disclosed your email address or name and email address due to a technical error. The issue has been fixed.
"This is not a result of anything you have done, and there is no need for you to change your password or take any other action. The impacted customers have been contacted.
Read More
"Amazon takes all security-related matters very seriously and your account security is our top priority.
"We have policies and security measures in place to ensure that your personal information remains secure."
The data breach couldn't come at a worse time for Amazon - two days before the site's biggest sale, Black Friday.