Camera traps helping in monitoring endangered bongos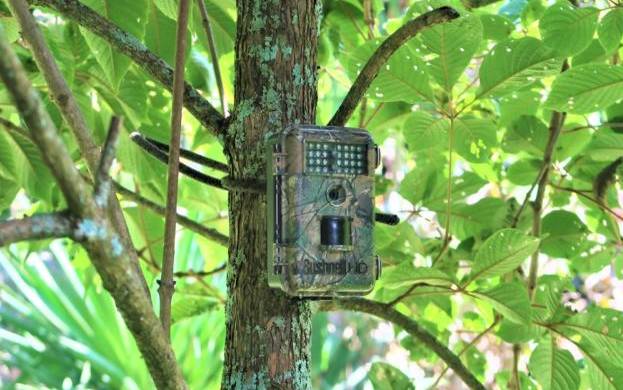 New technology of using cameras to monitor and collect data on wildlife has eased monitoring of elusive and endangered mountain bongos in Eburu, Aberdares and Mount Kenya water towers.
Camera trapping is part of growing modern technologies in wildlife conservation where scientists and researchers mount motion-sensitive cameras in particular areas to monitor movements and track prevalence for data documentation.
A camera trap is a digital camera connected to an infrared sensor that detects moving objects and snaps them.
When an animal moves in front of the camera, it causes the camera to take an image or record a video to the memory card, which can later be retrieved.
The technology has been used in Kenya as part of intense monitoring of the endangered mountain bongos to map out their ranges and survival in the wild.
"In 2018, we did an intensive study to map out the ranges of mountain bongos in Eburu by deploying trap cameras. The two-year study was able to give us different species within Eburu and particularly the mountain bongos," said Donna Sheppard, a scientist with Rhino Ark.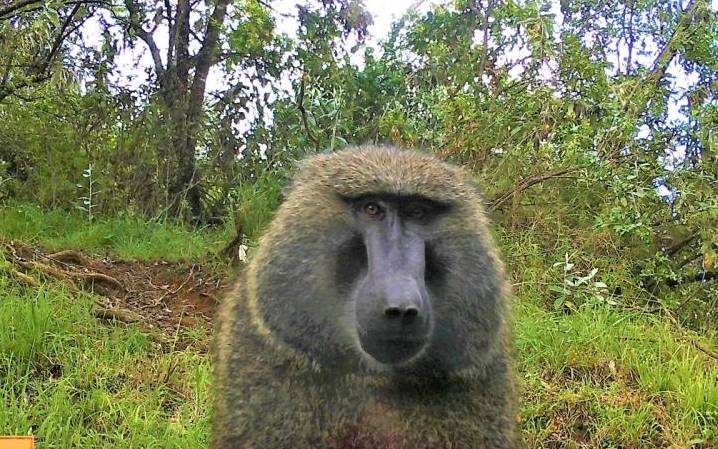 During the 2018-19 period, 50 cameras were mounted on different areas within the expansive forest as part of a partnership between Calgary Zoo in Canada, Rhino Ark and Kenya Wildlife Service.
The cameras are placed a kilometre apart in pockets where bongos are believed to exist in large numbers. The areas include tough terrains in the mountainous forests. Within the two-year period, elusive mountain bongos were snapped six times, bushbucks snapped over 6,665 times, leopards 35 times, among others.
"From the camera trappings, it was revealed that there were more leopards and hyenas than the mountain bongos because of the number of times they were snapped. However, we cannot rule out that we have exhaustively monitored all bongo ranges in Eburu," Sheppard said.
Camera traps do not, however, reveal the sex of the species but the number of times a species is snapped helps in documenting their prevalence in certain areas. At night, the cameras take black and white photographs while during the day, it takes coloured photos.
Unlike other monitoring techniques, Sheppard says, camera traps are friendlier in that they cause little or no disturbance to wildlife.
Cameras are mounted on trees in the forest preferably on areas frequented by wildlife, including watering points and salt licks. The goal is to get species location, estimate population sizes and how species are interacting.
The purpose of monitoring is to help gather information on distribution points and prevalence, to guide on future management and whether the population of the species can recover on its own in the wild. "Monitoring survival of mountain bongos in Eburu is critical because it shows their survival in the wild and whether more of the species should be released to the wild or protected away from predators," said Sheppard.
Mountain bongos are among the largest forest antelopes, with a reddish-brown coat, black, white and yellow-white markings. Both males and females have long, slightly spiralled horns.