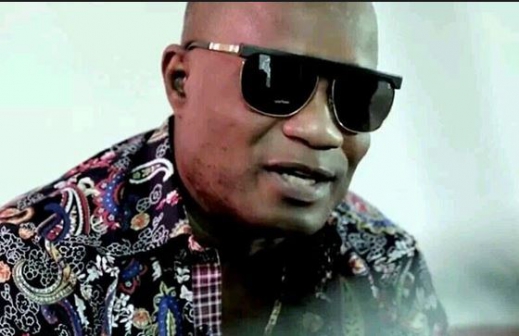 Nairobi: The 60-year-old rhumba kingpin whose real name is Antoine Christophe Agbepa Mumba is set to entertain Kenyans during the bi-monthly Koroga Music Festival slated for Sunday at the Arboretum, Nairobi, from 12 noon.
This is not his first time in Kenya. Koffi whose latest and probably his last album Selfie is currently a force to reckon with, has visited Kenya on numerous occasions.
His first visit, in the mid-90s - as the leader of Olomides Quartier Latin - and early 2000 - during which he led his group in staging various shows across the country popularised him and his music to make him the most celebrated Congolese musician in the region.
This visit is expected to re-ignite the lost memories of original rhumba in the minds of many local fans. For a man who has made a career out of attracting admiration and controversy in equal measure, besides having the highest aliases (35 stage names) is looking forward to attract fans from all walks of life owing to his popularity and exhilarating stage performances.
Read More