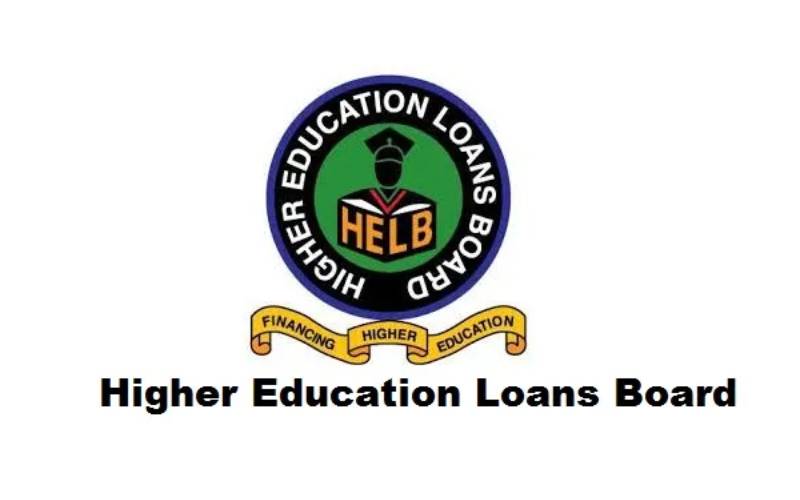 The announcement of a 100 per cent waiver on HELB loan penalties is timely. It will give many beneficiaries the chance to get out of debt. However, the temporary reprieve will only help those in gainful employment or whose businesses have stabilised after Covid-19.
Many beneficiaries will still not clear the debt even with the waiver because majority are yet to secure jobs after college. The only sustainable measure to enhance HELB and other loans repayment rates is the creation of employment opportunities and a conducive business environment.
Many active loans are by young people who are in college or have just cleared. With few opportunities for absorption into the formal sector, many graduates have had to opt for blue-collar opportunities and start-up small scale businesses.
These were the hardest hit by Covid-19 and majority are yet to recover. An annual bank supervision report by the Central Bank of Kenya indicated that as of the close of 2020, 204,802 of the 915,115 Micro Small and Medium Enterprise loan accounts were classified as non-performing.
Credit Officer Survey report of March 2021 indicated an increase in Non-Performing Loans. This indicates a reduction in the capacity of the enterprises to service their debt since the outbreak of Covid-19. Reports indicated a 50 per cent chance that the NPL would increase in the following quarter.
Even before Covid-19, many start-ups were struggling. The high cost of doing business has discouraged many young entrepreneurs. That coupled with lack of awareness on the available credit facilities, including eligibility and application processes, has left many college graduates 'tarmacking' for years with some resorting to holding up placards for job opportunities.
The waiver, therefore, though quite welcome, will only do so much. HELB should go beyond lending to capacity building for clientele. Provide students with information and encourage them to begin preparing for job marketing when they join college.
Although the board advises students to 'exercise financial discipline and desist from diverting HELB funds for other uses, the reality is that many students, especially those with extra support from parents and guardians, mismanage the funds. It is no secret that once the school fees have been paid, many students use the surplus for leisure. When I finished repaying my HELB loan, it was an accomplishment and regret.
Accomplishment because I had finally cleared the debt and regret because I, like many of my comrades had not quite put the surplus money to better use. In hindsight, if I had utilised the funds better, I might have left college with some capacity to engage in an income-generating activity and a better chance at beginning my repayment earlier. Facilitating the acquisition of laptops and other e-learning devices, for example, could provide more students with the platforms for not only the initiation but also marketing of small business ventures that can potentially earn them a living.
Rather than assume that all students will use the HELB loan for 'tuition, books and stationery, and accommodation and subsistence' we need to build the capacity of students who can put some of the money to better use.
-The writer is a communication trainer and consultant, Kenyatta University