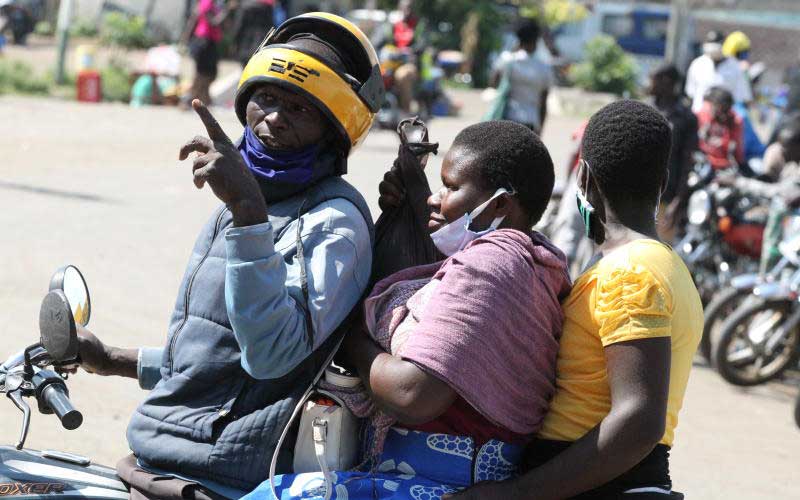 The coronavirus pandemic has affected nearly every country in the world and Kenya is no exception. As of yesterday, there were 2,767 confirmed cases of the disease locally.
While it is heartening to note that most patients are recovering, the reality is that the viral disease has claimed a number of lives too.
Indeed, the pandemic has disrupted our way of life in so many ways, and we must create a new normal, a new way of living with it.
The major brunt is felt by immunosuppressed patients. Immunocompromised patients have a reduced ability to fight infections and other diseases. This may be caused by certain diseases or conditions, such as AIDS, cancer, diabetes, malnutrition, and certain genetic disorders. It may also be caused by certain medicines or treatments, such as anti-cancer drugs, radiation therapy, and stem cell or organ transplant.
This group of patients is at more risk of the coronavirus and need enhanced precautions to protect themselves. They need to continue with regular hand hygiene, wearing a mask, maintain social distancing and avoiding crowded areas. It is imperative that they contact their doctor if they develop symptoms suggestive of the Covid-19.
The medical fraternity is at a greatly increased risk of getting the infection and other serious complications that may even result in death. This has been sadly experienced in Italy and other countries where many frontline healthcare workers lost their lives. National and hospital guidelines must be strictly adhered to. Personal protective equipment (PPE) availability to all healthcare workers is a must.
Every person coming to the hospital/clinic should have her/his temperature checked, to monitor the disease. Dedicated areas for Covid-19 positive cases should be earmarked inside the hospital and entry restricted to essential personnel. Facilities for testing and treating a case including ventilators should also be made available.
Restricting the number of visitors will also help in containing spread of the viral disease. People coming from known hotspots of infection should be screened with greater vigilance. Till when there is an effective treatment or vaccine, one will have to live with the virus.
As has been the experience worldwide, it is not possible to shut down the economy, and extra measures must be taken to prevent further spread. Proper screening at airports and other places of public transport is a must, no matter how routine and tiring it may get. Likewise, screening wananchi at malls, cinemas and theatre halls is needed to monitor spread of the disease.
It is the duty of every citizen to follow the prescribed guidelines at all times, in a bid to protect themselves even as they protect those they must interact with.
Dr Lalit Varadpande, Senior Consultant Medical Oncology at Mediheal group of hospitals