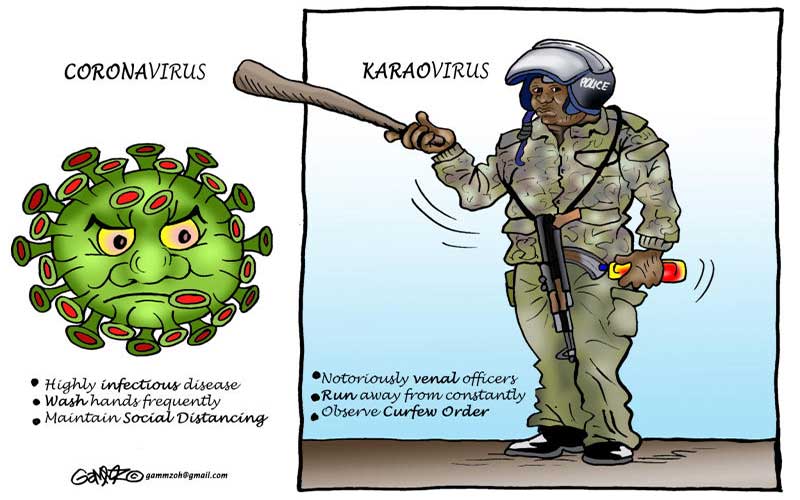 High numbers of people testing positive for coronavirus in Kenya were recorded in the last two days. Daily positive cases stood at 45 on Tuesday but yesterday jumped to 47. That is a worrying trajectory at a time that most Kenyans are hoping for a reduction in positive cases to allow a return to normalcy. Mombasa and Nairobi continue to bear the brunt of Covid-19 infections. Despite that, some Coast leaders, obviously motivated by things far removed from the welfare of Mombasa residents and Kenyans at large, have taken issue with Mombasa Governor Hassan Joho.
SEE ALSO: Muslim leaders read mischief in the new CRA formula
The governor's crime was to threaten forced mass testing for Covid-19 in Mombasa's Old Town where the residents' indifference threatens to cripple the fight against coronavirus. The government has been reluctant to order a total countrywide lockdown for many reasons. However, with the exponential rise in positive cases, especially in Nairobi's Eastleigh and Old Town, restriction on movement in to and out of these areas was inevitable. The government must be lauded for having taken that decisive action before a few politicians lead more people astray with unguarded pronouncements. It is foolhardy for any leader to gamble with the lives of citizens just for popularity. Considering the rate at which coronavirus is spreading, the government may have no options but to accede to demands by some leaders for a lockdown on counties. That would be a drastic measure, but necessary given the casual attitude of some Kenyans who still believe Covid-19 is a fable created by the government. Lockdown has worked in many countries among them Uganda which has recorded only 98 cases, 55 recoveries and no mortality.