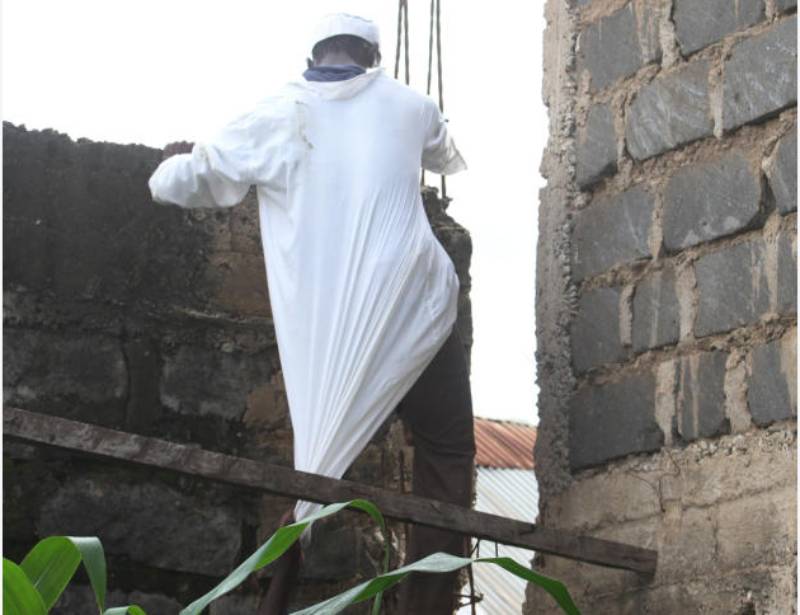 Police in Kitengela yesterday arrested worshipers locked up in a church for contravening State health directives to contain coronavirus spread. The plain clothes officers stormed God's Last Church at Noonkopir village where more than 60 worshipers were holed up following a tip-off. It emerged that the congregation was having special prayers for one of their own who felt sick and needed spiritual healing, disregarding the government's restrictions on places of worship. But soon the 60 realised that police officers had surrounded their church and decided to scamper.
SEE ALSO: More than 20 Covid-19 cases at two football clubs after lab error
The officers gave chase and managed to arrest 50 as the rest escaped. Isinya police boss Kinyua Mugambi confirmed the arrests, saying the congregants had no face masks and did not adhere to the social distance rules. Speaking to journalists after the arrests, Pastor Gilbert Oyoo said his "sheep who felt ill" last week was in dire need of prayers. "We nonetheless agree that we committed a crime but faced with such a situation we had no other option," said Oyoo. Mugambi said the suspects would be arraigned before the Kajiado Chief Magistrate's court.
SEE ALSO: Key takeaways from President Uhuru's economy reopening speech
"We will wait for the court's decision so that we know what to do next. If the court rules that they be taken to quarantine, we will do so," said Mugambi.