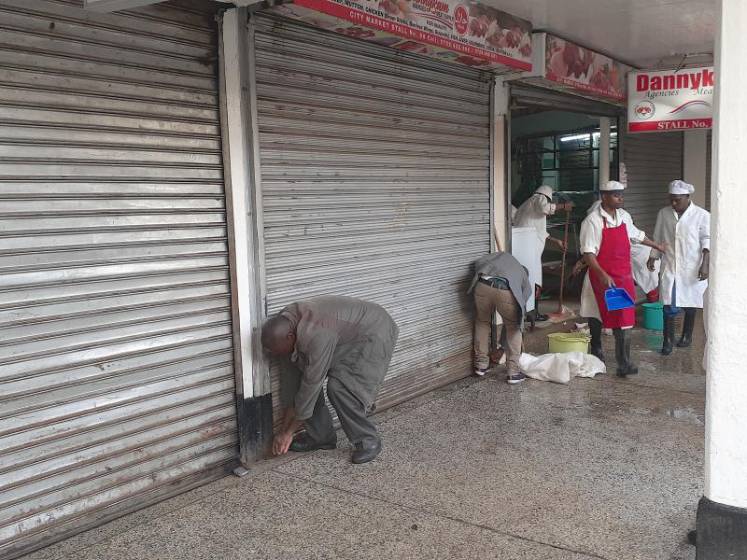 Nairobi
The nationwide curfew announced Wednesday starts this evening as the country fights Covid-19 pandemic.
The nationwide curfew announced Wednesday starts this evening as the country fights the Covid-19 pandemic.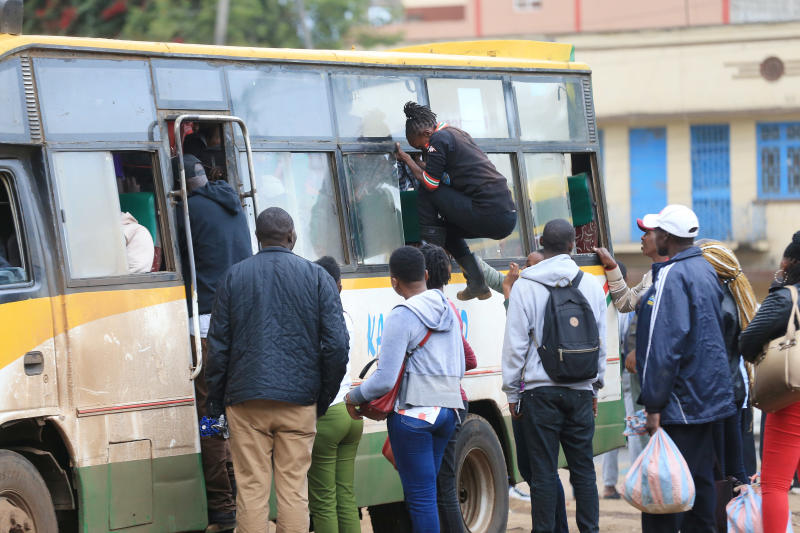 Health CS Mutahi Kagwe said the curfew will cause inconvenience and that it is a regrettable but necessary measure to curb the spread of the deadly virus that has killed one person and infected 31 others in Kenya.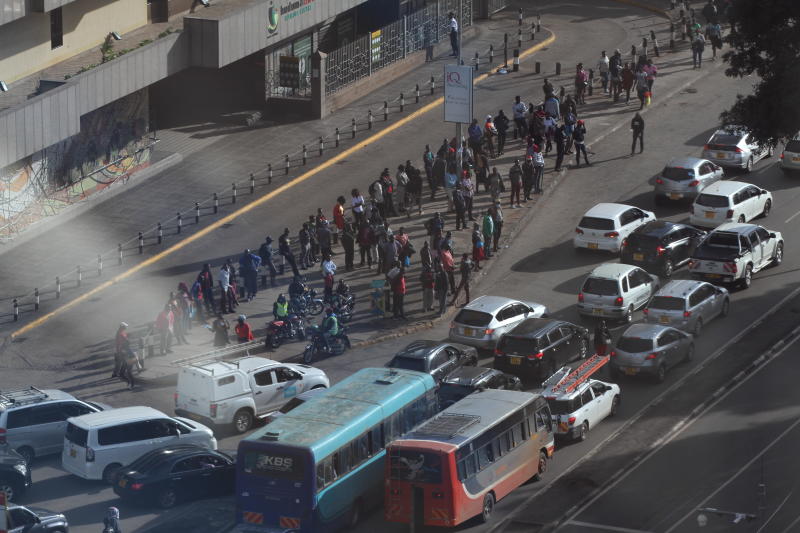 He said rules had been observed during the day but flouted at night.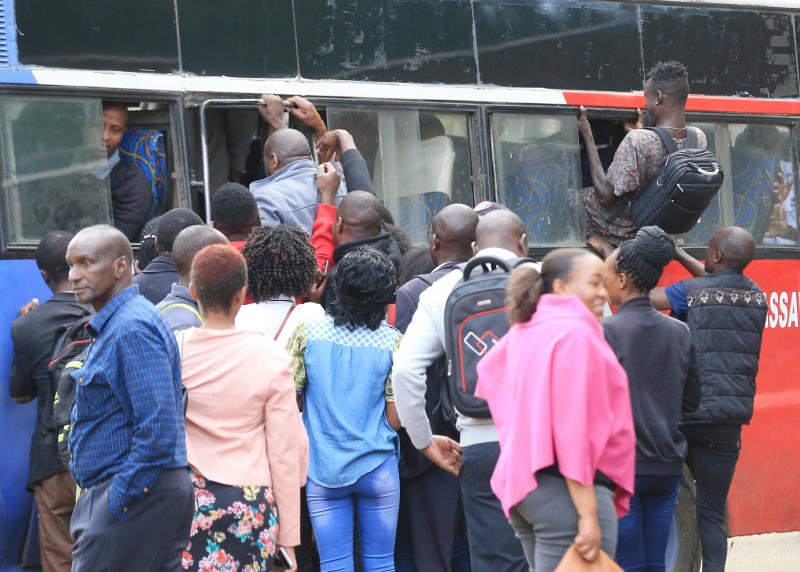 SEE ALSO: Why Uhuru is cracking whip amid coronavirus
Inspector-General of Police Hillary Mutyambai said the curfew will apply to the entire country every day from 7pm until 5am until further notice.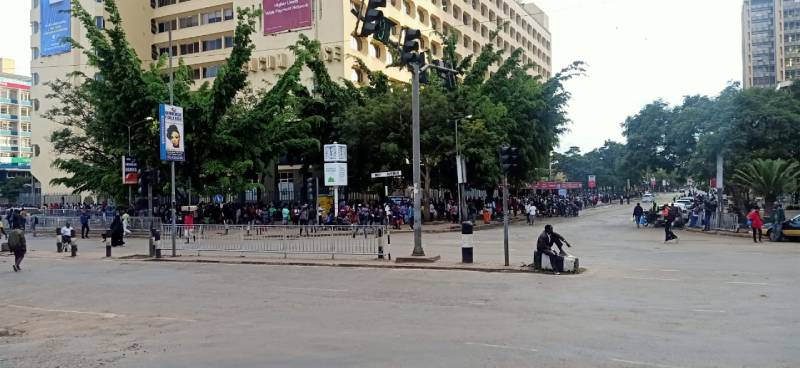 "The curfew applies to the entire territory of the Republic of Kenya starting today from 7pm-5am until further notice. It prohibits public gatherings and processions during the curfew," said Mutyambai.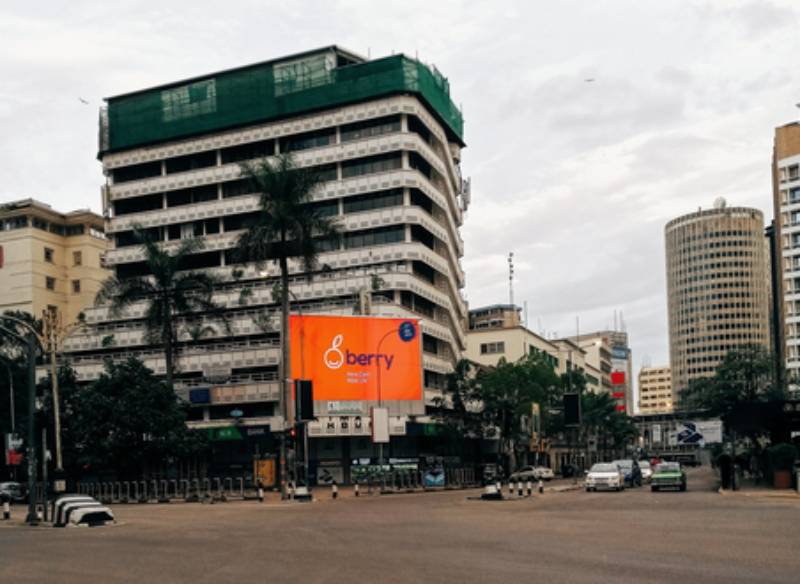 All Kenyans have been advised to remain indoors within the period with the exception of those proving essential services.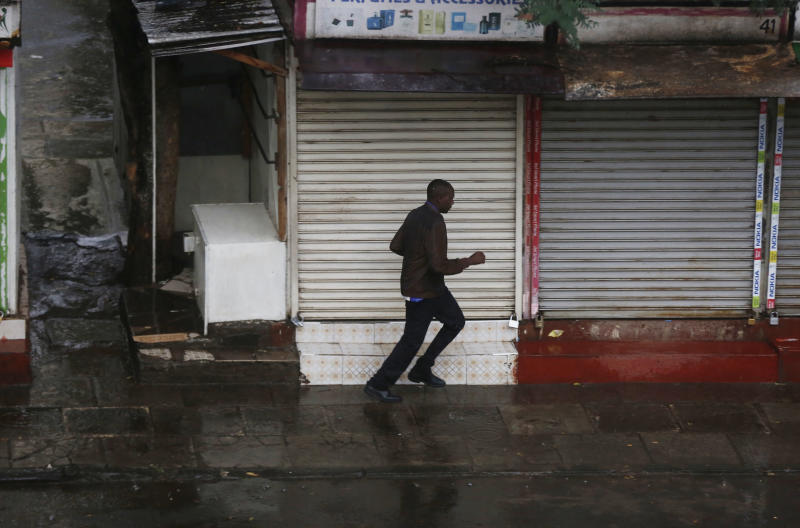 SEE ALSO: Kenya's Covid-19 cases sniff 2000 mark as 74 more test positive
These include those in the medical sector, retail, media, aviation, telecommunications, food supply chain, emergency services and security.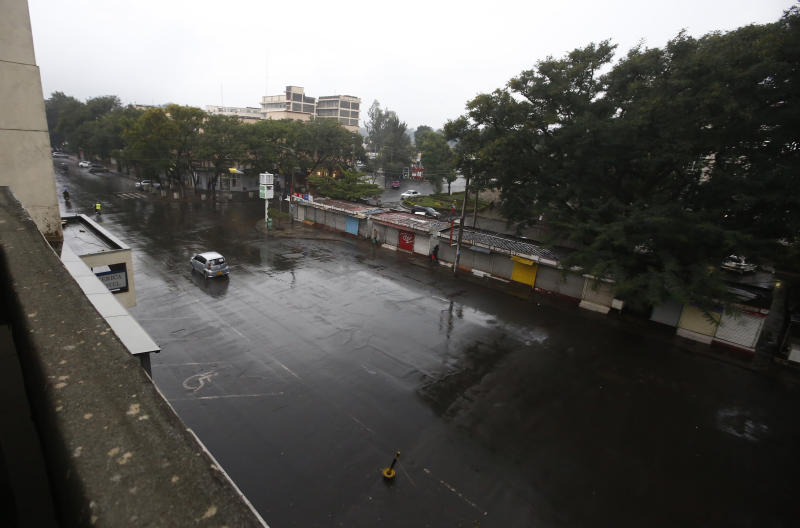 Those found violating the curfew will be arrested and charged in court.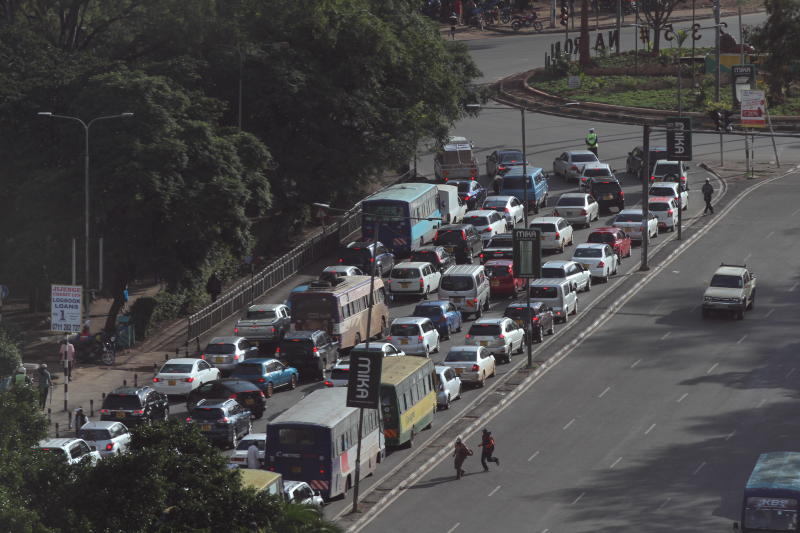 "I assure Kenyans that once you stay at home, you will not be arrested. Police will be working in a multi-agency team," he added.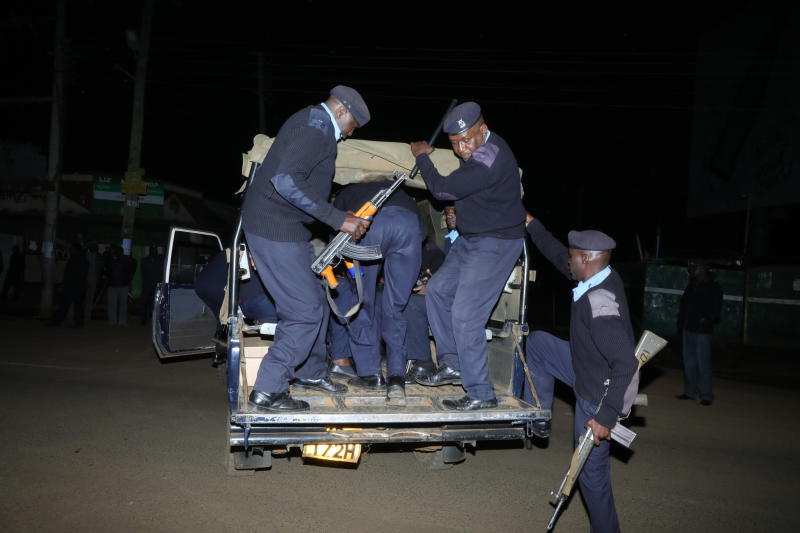 Police officers who will be on duty during the operation were directed to mount roadblocks across the country to restrict the movement of motor vehicles. However, a spot check by Standard Digital revealed that some vehicles were still on the roads despite the 7pm curfew.
SEE ALSO: Hell for man forced to spend night alone with his wife's corpse
People who found themselves within the CBD at about 7pm chose to wait out the night as no matatus were moving.
The deadly coronavirus, which was first reported in China, has spread across the globe and infected about 550,000 people.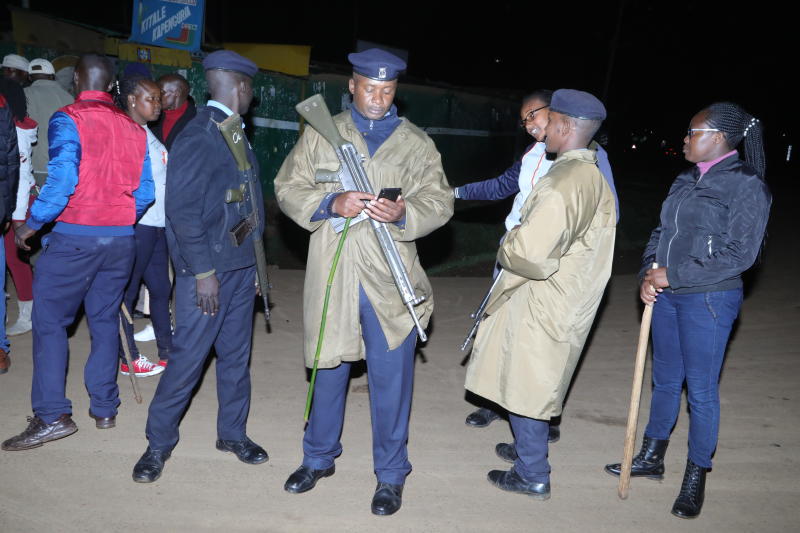 Over 120,000 people have recovered and as of Friday, 24,900 had succumbed to the respiratory illness.