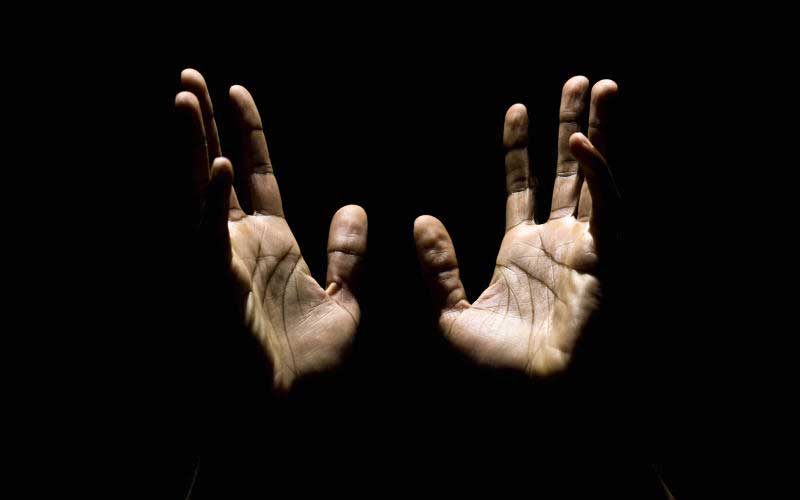 A pastor has been put under mandatory quarantine at Narok Hospital by the county emergency response team after arriving from a trip in Sweden and failing to self-quarantine as stipulated by the government. Addressing journalists outside his office today, area county commissioner Samuel Kimiti said that the female pastor arrived in the country last Wednesday and hosted several gatherings before the elapse of the 14-day quarantine. "We received a tip-off from the public that the pastor arrived, held a party at home and even led a church session on Sunday," said Mr Kimiti.
SEE ALSO: Malawi's new President promises to free the country from corruption
The county commissioner who was accompanied by Narok Health CEC Morgan Siloma said the woman was arrested from her home at Lenana estate in the outskirts of Narok town. Kimiti also revealed that the team has already launched an operation to trace the persons that she might have come in contact with. He said: "Though she is yet to be confirmed positive she is at the isolation room and is being observed."
Curbing spread
The commissioner directed public service vehicles to have records of all the passengers for easy tracing in the instance of a positive result.
SEE ALSO: Nurses in Zimbabwe arrested as they protest over pay
He added that stringent measures were in place to contain the spread of the virus. "So far we have a 20 bed facility, 230 trained heath workers on combating coronavirus and we have two standby ambulances to respond to any incident." Local Maasai community members have also been warned against believing in herbal medicine as a treatment for the deadly virus. "We have heard some elders misleading people that traditional medicine treats coronavirus. There is no medical research on the herbs. People should observe government directive," urged Mr Kimiti.