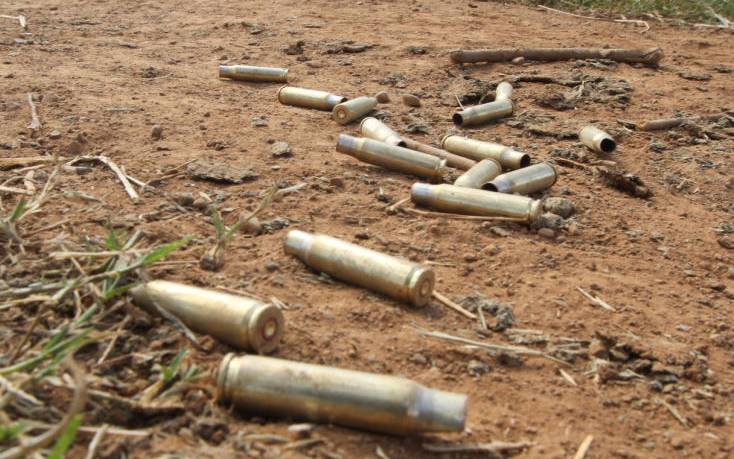 Police fired in the air and lobbed teargas canisters as they broke up a female circumcision ceremony at Ntimaru in Kuria East, Migori County. Six people, among them a traditional female circumciser, were arrested during the Wednesday evening incident that also left scores of people injured and property worth thousands of shillings destroyed. Two of the teenage girls who had been circumcised at a house in Ntimaru market were spirited away on a motorcycle after police burst into the building following a tip-off.
SEE ALSO: Reprieve for Migori County in Sh63m insurance battle with Amaco
As police fired in the air, some of those in the circumcision party responded with stones, turning the busy market into a battlefield. Kuria East police commander, Benjamin Rotich, yesterday confirmed the incident, saying they arrested six people who will appear in court today. Mr Rotich said officers stormed the circumcision centre because the practice has been banned by the government. "My officers wanted to rescue the girls but found they had already been cut and driven away on a motorcycle. We used teargas because some of those in the crowd were armed with stones and arrows," said Rotich. He said the whereabouts of the two girls were still unknown after they were evacuated from the scene by two people riding motorcycles.