Coast
Police said the gang targets petrol stations and M-Pesa shops.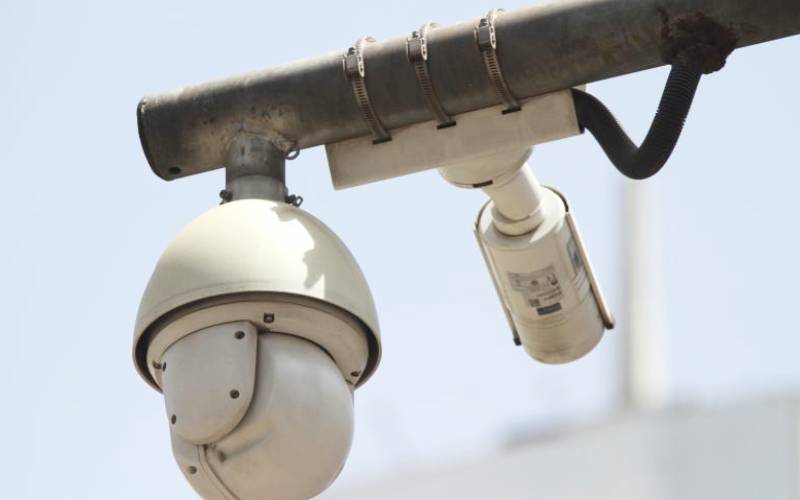 Detectives in Mombasa have unmasked a robbery ring allegedly led by a rogue soldier from the Mtongwe naval base. The soldier has been identified as a serviceman in the rank of corporal. He is said to the one in charge of the gang made up of three other soldiers. Police said the gang targets petrol stations and M-Pesa shops.
SEE ALSO: Mombasa sleuths probe student murder
Closed-Circuit Television (CCTV) cameras, mounted in one of the petrol stations that was robbed recently, shows the soldier's image and movements. He is seen robbing a petrol station attendant Sh4,000 at gunpoint, before walking to his car and driving away. The robbery took place on September 2 and was reported at Inuka Police Station. Despite the evidence police have, they appear unable to arrest the soldier. Soldiers and police in Mtongwe have had a frosty relationship since early this year when a deputy OCS committed suicide after discovering his girlfriend was having an affair with a soldier at the base.
SEE ALSO: Kenya-Tanzania border war to hit revenue, trade at port
Last month, a soldier was lynched in Mtongwe by the public although police later blamed the killing on an Islamist militant. "The suspect is from Mtongwe naval base. I can't give you names and as I told you earlier, when the military officials finish their investigations they will hand the suspect to us," Likoni police boss Benjamin Rotich said yesterday.
Violent crimes
Mr Rotich dismissed allegations that there are other soldiers at the Mtongwe base involved in violent crimes. "I have been in communication with commanders at the barracks and they have given me their assurance that we will get the suspect we want," said Rotich. Despite the police boss' claims, we were able to establish that the military is reluctant to surrender the soldier.
SEE ALSO: Chief dies after being run over by traffic cop
On Friday, Directorate of Criminal Investigations officers who went to the base expecting to arrest the soldier returned empty handed after four hours of trying. Sources within the police said the officers were denied access to many areas and were confined to a waiting room outside the main entrance. The six officers arrived at the gate at 12pm and waited until 4pm, a source within the police told
The Standard.
A police official who asked not to be named accused military officials at the base of "playing hide-and-seek" with police. "The communication we got at first from sentries at the barracks is that the suspect was doing some clearing before they hand him over to us," said the source. "This changed later and we were told the suspect was handed to Likoni Police Station some days ago."