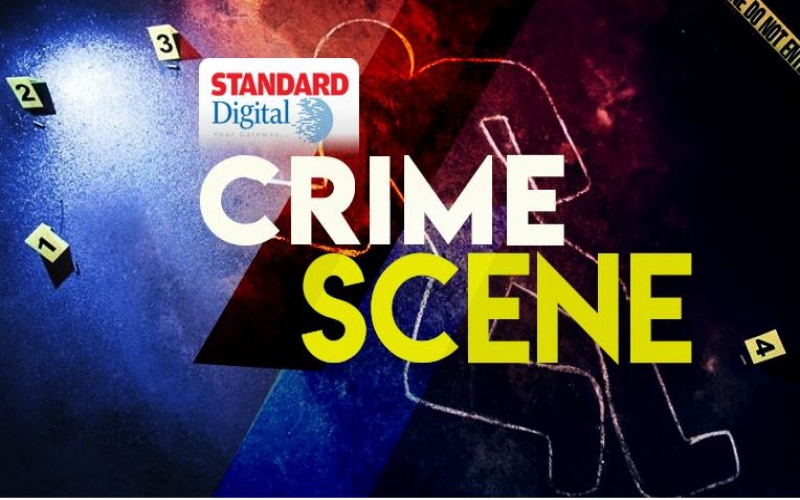 Three suspects were at the weekend arrested as police burst what they termed as a car syndicate in Nairobi's Kasarani area. The men are alleged to be part of a gang that has been drugging motorists to steal their cars. Police also seized drugs that the gang is alleged to have been using on their victims.
SEE ALSO: Meru suspected kidnappers arrested
Two vehicles and SIM cards that were allegedly stolen were recovered from the suspects. Police are also searching for a fourth suspect who is still at large. According to police, the suspects are believed to be behind a string of robberies in Kasarani and Roysambu areas. It is alleged they use psychotropic drugs on their unsuspecting victims at nightclubs as their preferred mode of operation. "Several items were confiscated during the operation by detectives based at Kasarani, including a Toyota Probox, phones, SIM cards and assorted psychotropic drugs," said Kasarani Police boss Peter Kimani. Elsewhere, police are holding a 45-year-old man said to have conned two businessmen of over Sh10 million while claiming to be a State House official.
SEE ALSO: Suspect behind car theft syndicate arrested in Kitale, seven cars recovered
The suspect was arrested by Flying squad officers on Friday hours after he was said to have conned a trader of Sh3 million with a promise that he would help his victims secure state employment. Police records have laid bare the life of the fake deputy head of public service. He has eight warrants of arrest against him issued by two courts in Nairobi after he was charged with the offence of stealing under false pretense. Two of the arrest warrants have been issued by Milimani court while another six were issued by a Kibera court where he is said to have skipped court proceedings after he was released on bond. Head of Flying Squad Musa Yego said the suspect had also been introducing himself a CEO of a company dealing with land.