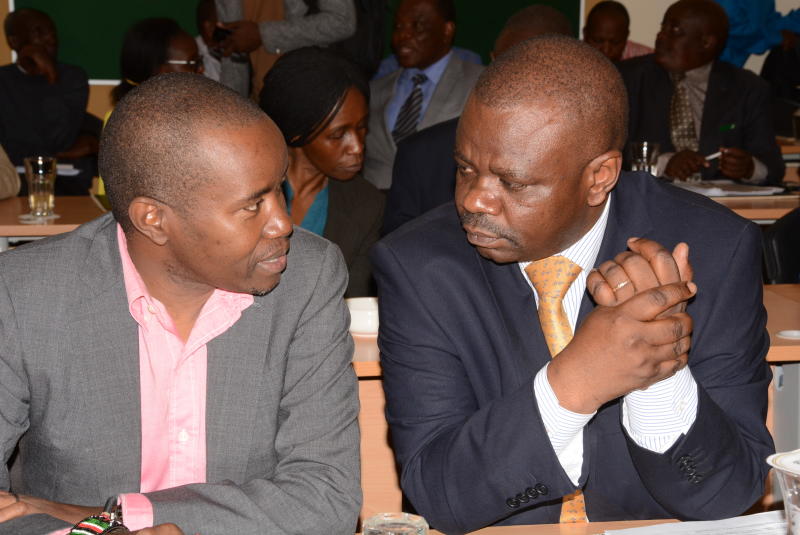 At least 38 million people have registered for Huduma Namba, according to ICT Cabinet Secretary Joe Mucheru.
The Government expects the number to hit 40 million tomorrow when the exercise is expected to close, said the CS.
Mucheru yesterday said the Government will not extend the deadline for a second time even as the number of those seeking to to be registered continues reducing.
Last week, President Uhuru Kenyatta extended the deadline by another week after it emerged many Kenyans had not registered.
Mucheru, who spoke at Great Rift Valley Lodge in Naivasha, said the exercise has been successful, especially after the presidential directive to extend it by one week.
"We are glad around 38 million have registered and we are optimistic that we shall hit our target of 40 million Kenyans by the end of the exercise on Saturday (tomorrow). We will not extend the deadline again," Mucheru said when senior ministry officials met members of parliamentary committee on ICT.