Central
Ministry, NLC fail to agree on land row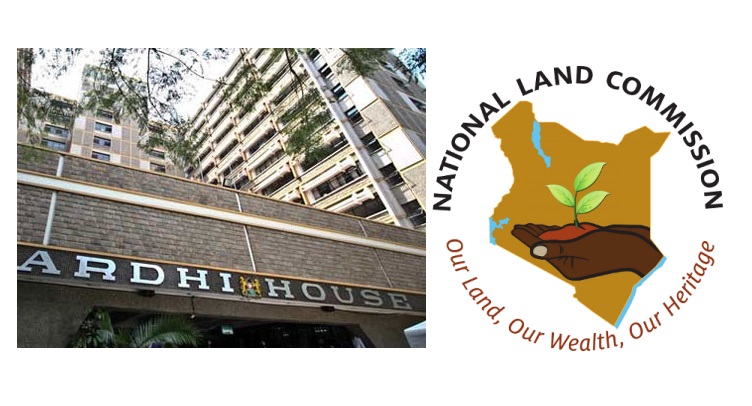 The Ministry of Lands and the National Land Commission (NLC) has failed to establish the rightful owners of a disputed land in Kiambu County pitting five groups. Although NLC issued a Gazette Notice on March 1, 2019 that the Kamiti-Amner Development Association, one of the parties in the dispute had valid documents, how they arrived at the verdict is being questioned. While appearing before the National Assembly Lands Committee, commission CEO Kabale Tache said they issued a notice on the basis of the verdict that the title deeds held by group were valid, but she failed to substantiate how they arrived at that verdict.
SEE ALSO: Acting NLC boss gets court reprieve
Tache told the MPs that the letters of allotment were issued by the County Council of Kiambu (now defunct) upon payment of requisite fees and that the then Lands Commissioner issued appropriate letters of allotment. "The basis for the commission's verdict that the title deeds held by Kamiti-Amner Development Association were valid given that NLC also directed the Kenya Forest Service to degazette the same land, which means it was still a forest land," she said. But Tache was put to task by the committee's vice chair and Lunga Lunga MP Khatib Mwashetani on why the commission issued a notice yet the land was being disputed by five groups. "Did you establish the real squatters and who were given titles? How did you arrive at the verdict that this land belongs to one group and not the other?" questioned Mwashetani. In her defence, Tache said the decision was arrived at by former commissioners chaired by Prof Mohamed Swazuri as a policy issue.
SEE ALSO: Parliament faulted for stopping Lands ministry's online services
Lands Chief Administrative Secretary (CAS) Gideon Mungaro said that the disputed land was surveyed in 1954 and declared to be a Central forest in 1964. Mungaro further told the committee that the Kiambu County Council interfered with the process and instead of allocating the land to the squatters, gave it to rich and influential people. "This is a matter that is so complicated. Though the allocations and subsequent issuance of titles was unprocedural, the validity of the titles can only be determined by the courts," he said.