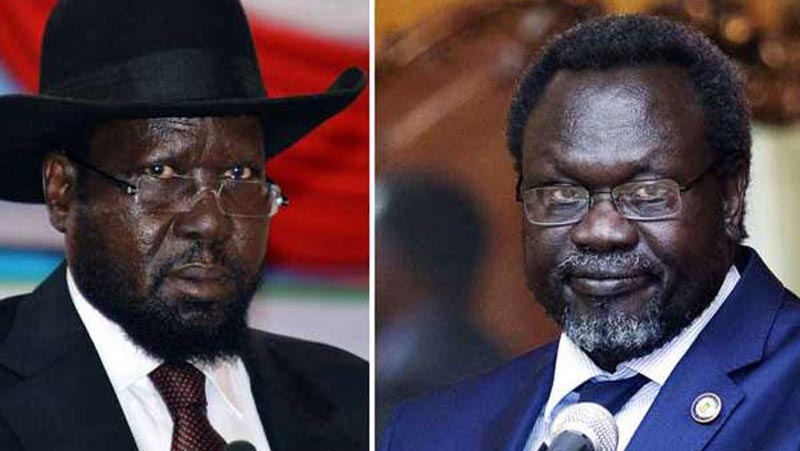 The United States urged Kenya on Wednesday to
investigate properties
and assets owned by elite families from South Sudan, including its president and his rival, who have enriched themselves in their country's civil war raging since 2013. Sigal Mandelker, the US Treasury's undersecretary for terrorism and financial intelligence on a tour of East Africa, said South Sudanese, some of them on a sanctions list, have continued to invest illicit money in Kenya's real estate market. "I want to be very clear, those who profit from human rights violations and corruption, preying on the poor and innocent and mothers and children, must heed our warning," Mandelker told a press conference in Nairobi. "We will impose consequences, we will cut off your
access
to the US financial system and we will work with our partners in this region and elsewhere to do the same," she added, repeating a warning she had delivered earlier in the week in Uganda.
SEE ALSO: More federations should emulate AK move to offer help
The political and military elite in South Sudan has been accused of corruption in hard-hitting reports by the US foundation The Sentry, co-founded by actor George Clooney. A Sentry report points especially to President Salva Kiir and his former vice president Riek Machar, charging them with getting rich in the civil war by fighting to control the country's oil and other abundant
natural resources.
Despicable Profiteering
Mandelker said she met with top officials in Kenya's government and the banking sector to urge them to watch out for money laundering from South Sudan. She asked them to ban South Sudanese who have been on a US blacklist since 2015 and to freeze their bank accounts and seize their properties.
SEE ALSO: Why economy has reopened despite rise in Covid-19 cases
"Corrupt money is not wanted here," she said.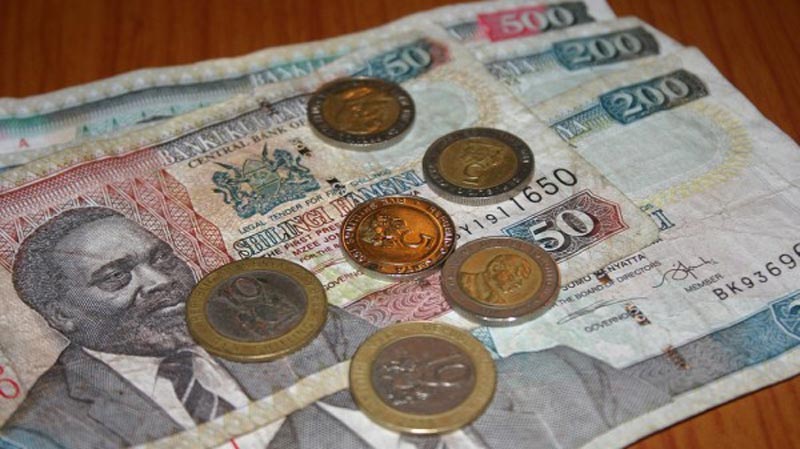 "Those who profit on of the backs of individuals who are devastated by human rights abuses will no longer have access to the international financial system because we will block that access, kick them out and we will work together to eliminate such despicable
profiteering."
South Sudan obtained its independence from Sudan in 2011 with essential support from Washington, who remains its principal donor. But two years later the world's youngest nation fell into civil war after Kiir accused his rival Machar of plotting a coup against him. Violence- initially between ethnic Dinka supporters of Kiir and ethnic Nuer supporters of Machar -- has since spread to other parts of the country, engulfing other ethnic groups. Numerous ceasefire agreements have been broken.