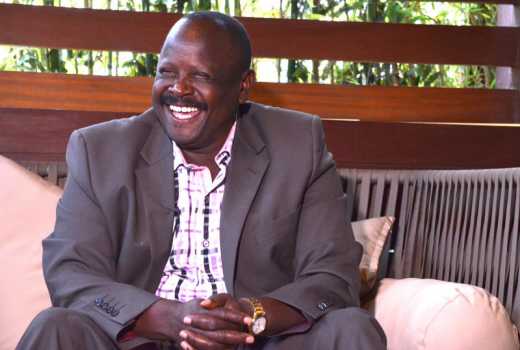 Deputy Governor Hillary Barchok has told off former Governor Isaac Ruto for demanding completion of projects he initiated. Mr Barchok said Mr Ruto had his time and resources to complete the projects, and should stop lecturing the current administration on what to do. Ruto, who spoke during a radio talk show, raised concerns that the county had started new projects and abandoned what he initiated. The former governor cited the Bomet IAAF stadium whose construction stopped when he left office. He said such mega projects that would turn the fortunes of the county should be given priority by the current administration.
SEE ALSO: Remembering Joyce Laboso: 'Voice of reason in our family'
However, the deputy governor said the former governor left the county broke with pending bills. Barchok said since taking over the county leadership, they were yet to complete payment of pending bills. "Some of the bills left by the former governor lack documentation and we have decided to stop payments and conduct an audit," said Barchok in an interview with
The Standard
. He said the current regime would not inherit any project until the audit was completed.