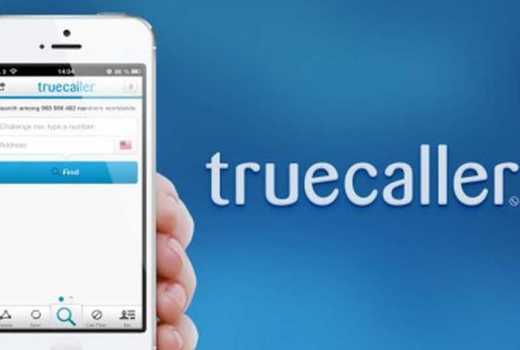 Global phone listing app Truecaller has opened its regional headquarters in Nairobi, boosting Kenya's profile as the preferred base for global technology giants in Africa.
The Swedish-headquartered firm that boasts more than 250 million users globally said yesterday the decision to set up its African base in Kenya was informed by the large number of the app's users in the country.
"Our numbers show us that Kenya is the largest market for Trucaller in Africa and we have six million unique users in the country each month," said Zakaria Abdulkadir Hersi, Trucaller's director for partnerships, Africa in Nairobi.
Africa accounts for 50 million users of the app, with a combined 500 million calls identified on the app each month.
Trucaller allows users to look up and screen calls or messages they receive on their Android or iOS smartphones. Users further get the option to blacklist certain numbers as spam, enabling them to decline or report calls and messages they receive from the said numbers.
"Our numbers show us they have more than 4.4 million blocked calls and more than 14 million spam messages in Kenya," said Mr Hersi.
Women reported having 11 per cent more unwanted calls than men.
In addition, 90 per cent of users reported blocking calls believed to originate from scammers while five per cent reported blocking messages from financial service providers.