IEBC interviews misstep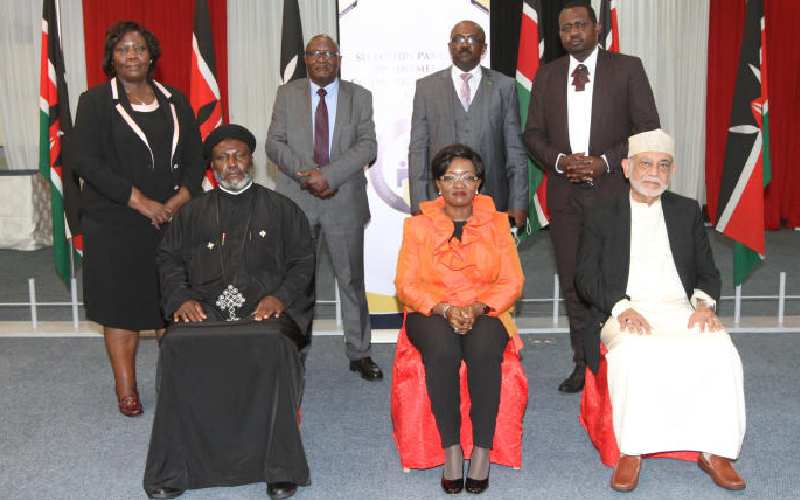 During the just-concluded interviews for top jobs at the electoral agency, the interviewing panel queried the academic certificates of at least two candidates.
While that was laudable, it shows that a thorough background check was not done before shortlisting candidates. Ideally, questions on authenticity of academic papers should have been raised before the interviews and those who did not meet the mark knocked off.
That would have been easy to do with agencies such as Kenya National Qualifications Authority.
Notably, out of 629 applicants, only 36 were shortlisted for Independent Electoral and Boundaries Commission commissioner vacancies. By leaving out candidates with impeccable academic qualifications and shortlisting those whose papers it went ahead to question, the panel failed a critical test.