Relatives of the Westgate attack victims and hostages address the press outside City Mortuary Tuesday. [PHOTOs: JONAH ONYANGO/STANDARD]
By RAWLINGS OTIENO
NAIROBI; KENYA: Relatives and friends of those killed in the Westgate terror attack, continued to flock the Nairobi City Mortuary Tuesday in shock and grief.
The bodies are laid out on metal blocks, victims from all walks of life lying side by side amid the stench of death in the mortuary.
Vehicles drove in and out, from shiny black hearses to beat-up minibuses, to fetch the dead.
The smell of decomposition wafted out of the open windows of the unrefrigerated morgue, hitting visitors as they entered the car park.
For many families, the anguished search for loved ones missing since the siege began on Saturday, ended here at the mortuary.
Agnes Mutua could not hold her tears as she came to terms with the loss of her nephew, who she found his body lying at the morgue.
Missing nephew
Agnes and her sister Mary Mureithi had been looking for their nephew since Sunday at various hospitals hoping to find him alive.
Agnes found the body of Christopher Chewa, lying at the mortuary after two days of intense searching to no avail.
"We were going to do counselling when I received a call that my nephew had not been found. We have been looking for him among the living only to find him dead," said the emotional Agnes.
She said they had been looking everywhere for him and hoped that he was among those who survived the attack, but yesterday, that hope was dashed with the shocking identification.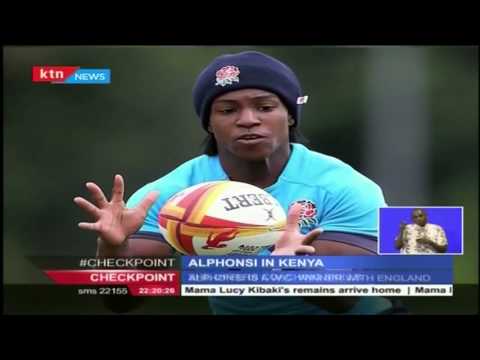 Retired Rugby lady veteran Alphonsi believes in Kenyan Rugby ladies team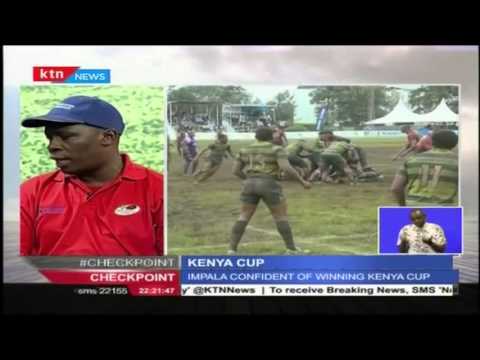 Impala Saracens coaching Director Fred remains confident of a win against Kabras Sugar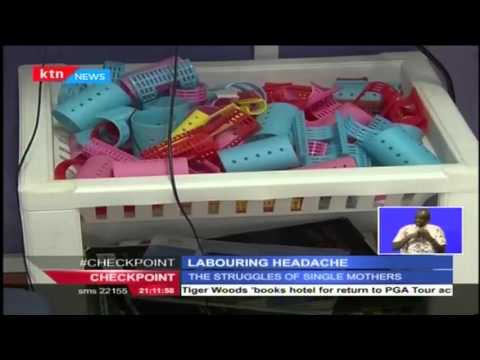 Labouring Single Mothers talk of their parenting turmoils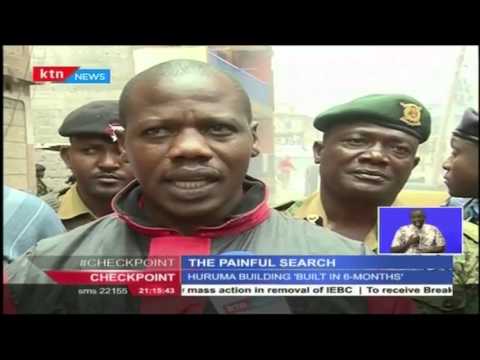 Optimistic Relatives painfully search for bodies after the Huruma tragedy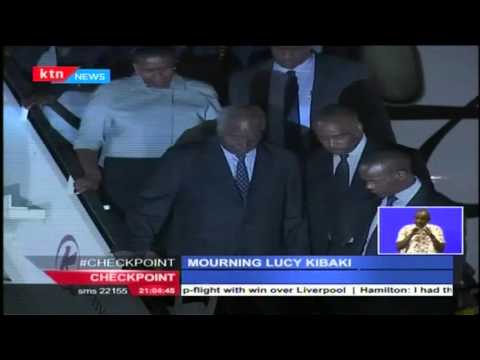 The late Mama Lucy Kibaki's body arrives at JKIA and Uhuru declares 3 days of national mourning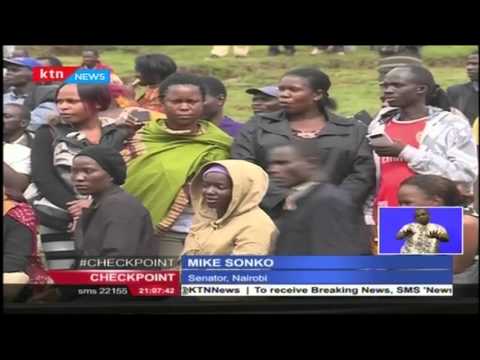 President Uhuru and Opposition Leaders fail to turn up at Labour Day celebrations