Egypt's army chief has called for demonstrations on Friday to give the military a mandate to confront "violence and potential terrorism".
Abdel Fattah al-Sisi said he was not calling for public unrest and wanted national reconciliation.
The army removed President Mohammed Morsi from power on 3 July, triggering huge street protests by his supporters.
In another development on Wednesday, the US said it was delaying the sale of four F-16 military jets to Egypt.
Washington has said it is examining whether the military takeover constitutes a coup, as US law prohibits the sending of aid to any country whose elected leader is deposed by a military coup.
The Muslim Brotherhood and other supporters of Mr Morsi say they will go ahead with their own rallies on Friday, despite General Sisi's statement.
Senior Brotherhood figure Mohamed el-Beltagy said Gen Sisi was "calling for a civil war... to protect this military coup".
"He is proving that he is the actual ruler of the country, and that the president, his vice president and the government do not hold any power," he added.
Army 'united'
In a speech at a military graduation ceremony, which was broadcast on television, Gen Sisi said: "I urge the people to take to the streets this coming Friday to prove their will and give me, the army and police, a mandate to confront possible violence and terrorism."
"So that in case there was a resort to violence and terrorism, the army would have a mandate to confront this."
Our correspondent says that Gen Sisi's call showed who was really in charge in Egypt - not the interim president picked by the military, Adly Mahmud Mansour, but the military itself.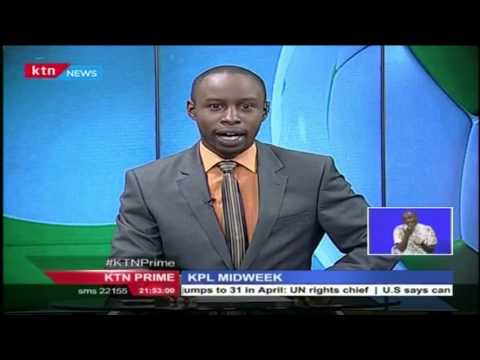 Kenya Premier League midweek update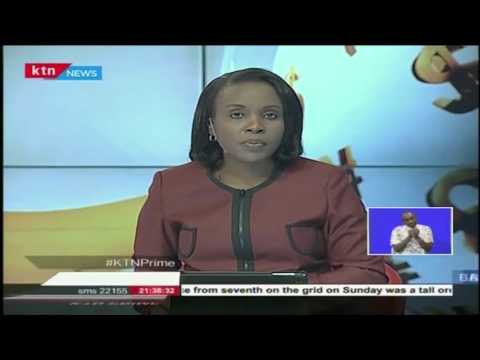 CBK Governor Dr. Patrick Njoroge states the fate of Imperial Bank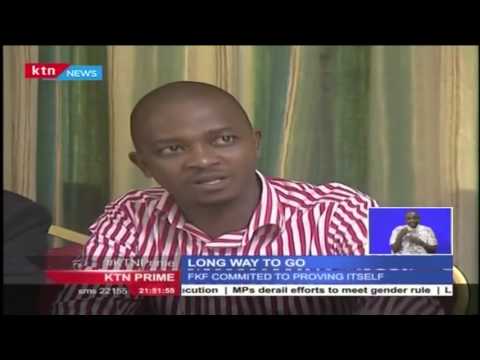 Confederation of African Football officials conclude their 4 day visit to Kenya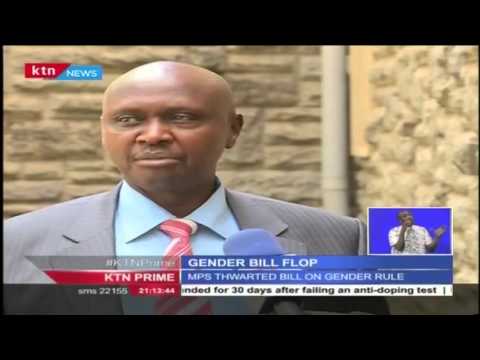 Why the Gender Bill flopped before the National assembly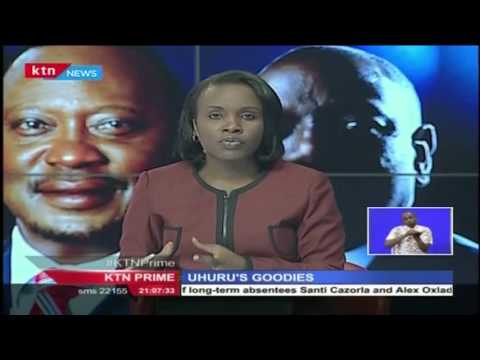 Relief in Western Kenya as investor plans to revive the pan paper mills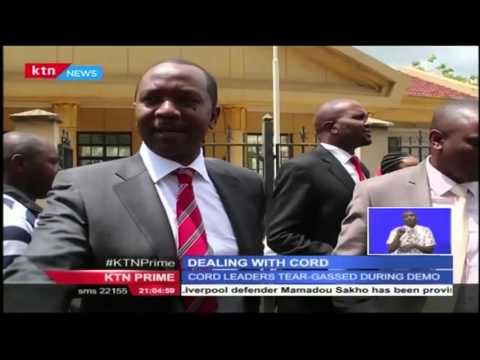 High Court declines to stop opposition CORD's planned protests against the IEBC