By Rawlings Otieno
Nairobi, Kenya: The Kenya National Union of Teachers (Knut) wants Sh54 billion set aside to finance the Jubilee pledge of laptops for primary school pupils diverted to pay teachers' allowances.
Knut warned of a nationwide paralysis of public schools next week if the government does not provide Sh47 billion required to pay teachers' allowances contested since 1997.
Chairman Wilson Sossion demanded that the laptop billions be used to fi nance harmonization of teachers' house, medical and commuter allowances.
"If the government can allocate Sh53.6 billion to fund the laptop project (for the next three years), then they can also finance the harmonised allowances for teachers," Sossion told a press briefing in Nairobi Wednesday.
He described the Sh4 billion Parliament slashed from other State agencies and set aside for teachers' welfare as a "joke" saying the strike is inevitable.
If the more than 200, 000 members of Knut down their tools the public sector could be thrown into turmoil in the early days of President Kenyatta's administration.
Wednesday, Kenyatta National Hospital employees downed their tools over pay, joining secondary school teachers and civil servants who are agitating for higher perks.
Sossion added that teachers require Sh47 billion to have their house, commuter and medical allowances harmonised. Knut wants the Government to honour their signed Collective Bargain Agreement (CBA) of 1997 before the end of this month.
Four-year cycle
This is because Salaries and Remuneration Commission (SRC) had earlier warned that if all CBAs are not implemented by June 30, then they will be treated as null and void. SRC wrote to various civil servants' unions that all current CBAs expire at the end of this month to allow for new CBAs with a four-year review cycle.
Sossion accused the State of engaging in theatrics and connivance. He further pointed an accusing finger at the Government for allegedly using a separate union to diffuse the agenda.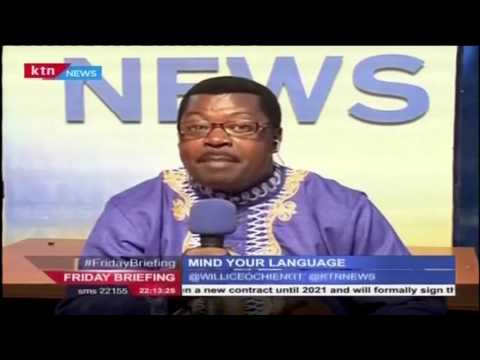 Mind Your Language with the Word master Wyllice Ochieng (29th April 2016)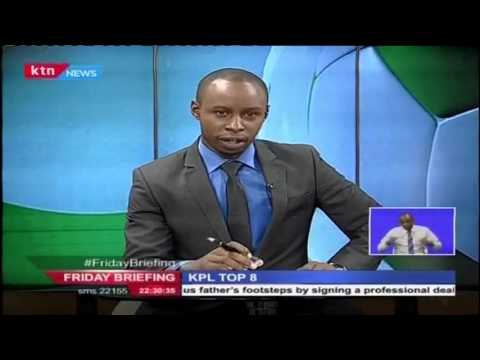 The Kenya Premier League to take a break this weekend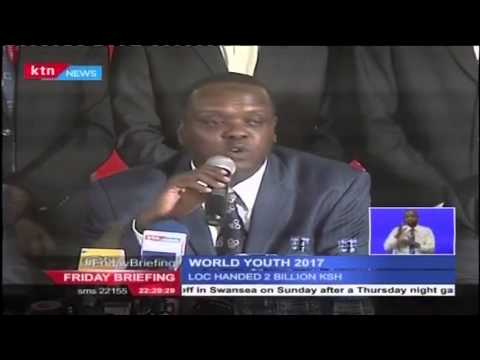 Government promises to ensure the success of 2017 World Youth Championships in Nairobi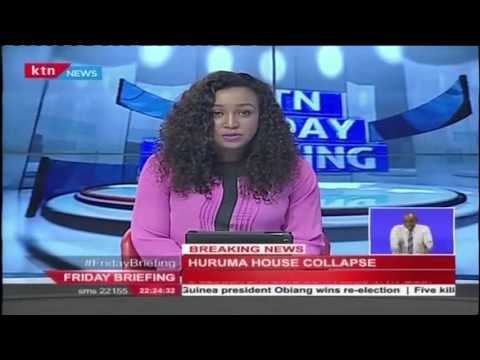 BREAKING: 6 - Storey building collapses in Huruma, Nairobi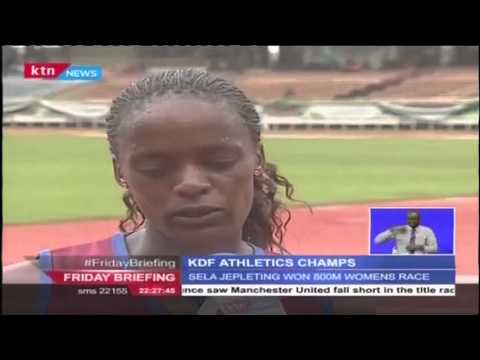 Kenya Defense Forces athletics championships come to an end
Mirindimo 29th April 2016