Samuel Kamau Wanjiru winning the 2008 Olympic Games marathon title inside the Bird's Nest in Beijing. [PICTURES: FILE/REUTERS, STANDARD]
By Omulo Okoth
It will be two years on May 15 since the athletics world and Kenya lost one of its most prodigious runners.
Samuel Kamau Wanjiru, who had won Kenya's first ever Olympics marathon gold in Beijing in 2008, died in his Nyahururu home under circumstances that have since not been resolved.
Wanjiru was reported to have jumped from the balcony of his palatial mansion in the leafy suburbs of Nyahururu. Police first said it was suicide, and then changed the version to say he had jumped to stop his wife from leaving the house after she stumbled upon him with another woman inside the house.
Then Police Commissioner, Mathew Iteere, waded into the controversy to bolster the suicide theory.
But then OCPD Nyahururu, Jasper Ombati gave a different version.
"Wanjiru came home with another woman friend at around 11.30pm, and then when his wife came home and found them, and enquired who she was," said Ombati.
They got into an argument. His wife locked them in the bedroom and ran off, he added.
"He then jumped from the bedroom balcony. He is not here to tell us what he was thinking when he jumped. We do not suspect foul play. In our estimation, we think he wanted to stop his wife from leaving the compound," he said.
The second woman
Closed circuit TV cameras captured images of Wanjiru driving inside the compound sometime near midnight, but the gadget apparently malfunctioned and subsequent images were not found to unravel the mystery of the second woman inside the house and events that followed.
The secrets of Wanjiru's last moments, after he drove from his training base in Eldoret, through Nakuru and Nyahururu where he visited his usual binging joints before heading to his Muthaiga home, were interred with him days later.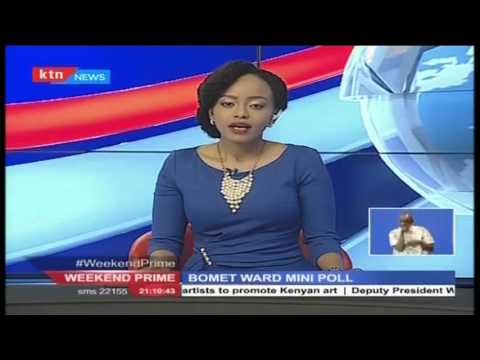 KTN Weekend Prime Full Bulletin 13th Feb 2016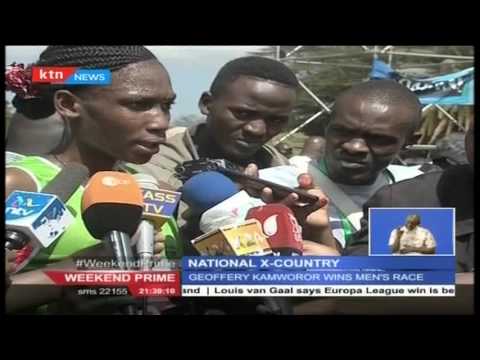 KTN Weekend Prime Sports 13th February, 2016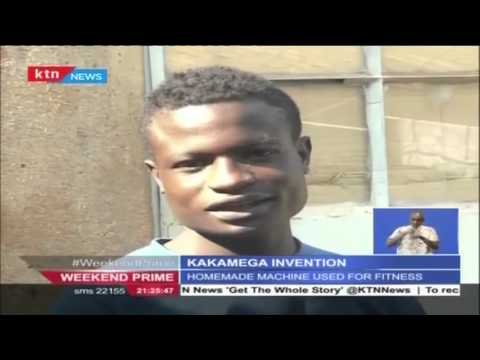 INVENTION: Homemade non-electric machine used for washing in Kakamega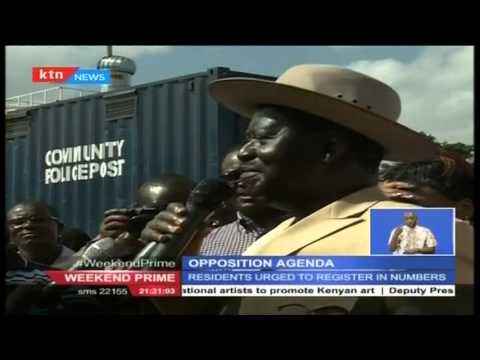 Cord leaders take a swipe at Jubilee's administration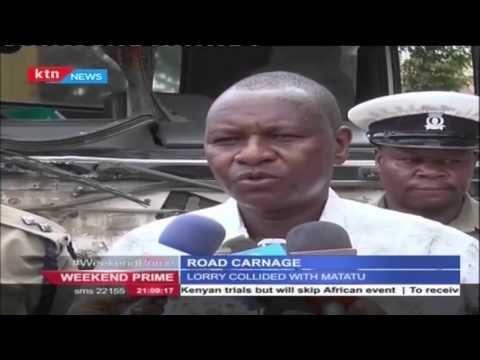 Seven people killed in Mazeras crash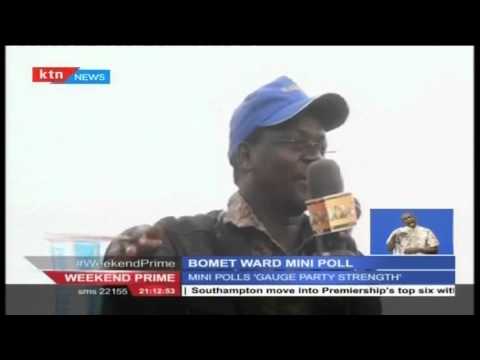 Mini polls 'gauge party strength' in Bomet's By-Election