By Cyrus Ombati
KENYA: A Kenya Defence Force soldier was on Saturday night killed in a blast in Wajir town in an incident that happened at around 8.30pm
Police have clarified the person who died in the Wajir blast is a Kenya Defence Force soldier and not a suicide bomber as earlier reported.
The soldier who is among a group of others who had arrived from Somalia for a break in the ongoing operation to hunt down on Al-Shabaab militants was hit by a grenade that was hurled at him and his girlfriend in the attack.
Earlier on, officials thought it was a suicide bomber who died in the attack but it has since emerged it was a soldier.
Three other people including two police officers and the soldier's girlfriend were hurt.
Police suspect a grenade was hurled at the victims as they walked few meters away from the local police station. No arrest has been made so far.
The incident is the latest to occur in the area after three policemen were injured last week.
On Thursday evening, police recovered two hand grenades before a blast that injured three Kenyan policemen which targeted a police vehicle in Dagahalley area, Dadaab refugee camp in northern Kenya near Somalia border.
The grenades were believed to have been hidden for attacks on security agents.
The police said they were tipped off and recovered the explosives from a man who was arrested and they identified the suspect as Ibrahim Hassan Ali who was known to be a bandit in the area. However, his accomplices managed to escape as police approached the scene.
North Eastern Kenya has been a subject of series of blast attacks since Kenya Defence Forces crossed to Somalia in October 2011 to hunt for the Al Shabaab militants.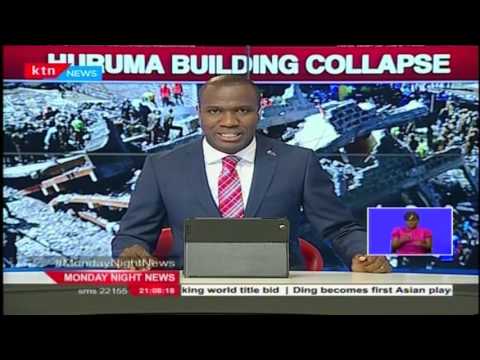 KTN Monday Night News Full Bulletin, May 2Nd, 2016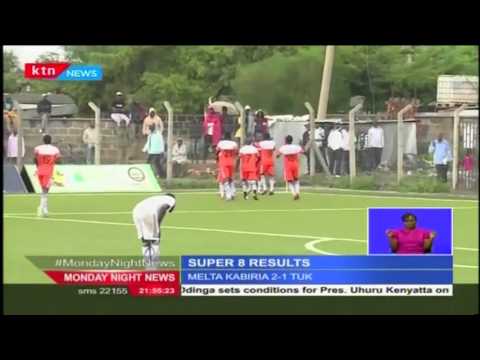 Kayole Asubuhi holds Jericho All Stars to a 1 -1 draw in Sportpesa Super 8 premier league match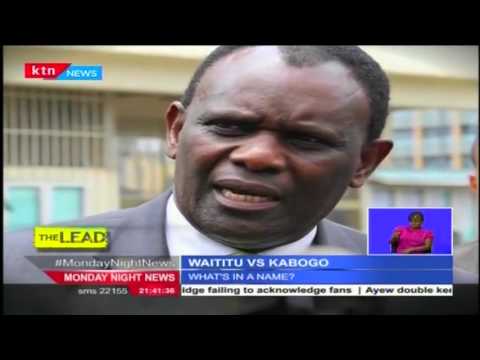 The Lead: Is Kabete MP Ferdinand Waititu using his brother's academic papers as his?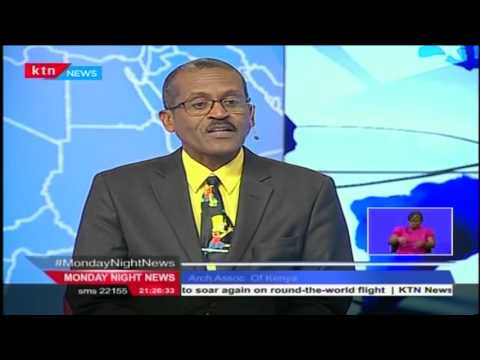 Monday Night Interview with chairman of Architectural Association of Kenya, Engineer Evans Goro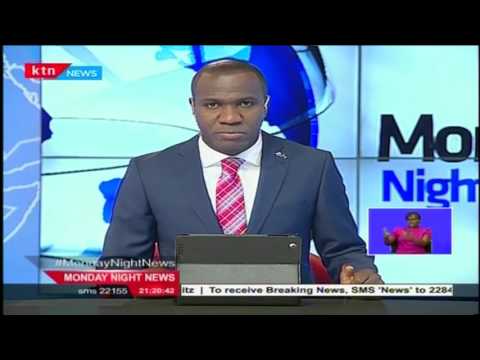 Eight girls and one man caught stripping and taking nude photos in a public park in Kisumu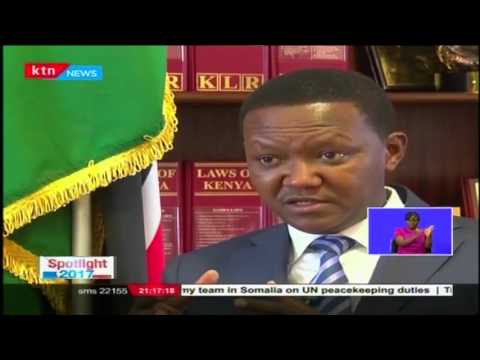 Spotlight 2017: Can Alfred Mutua overtake Kalonzo Musyoka as the Ukambani kingpin?