By Digital Reporter
A mysterious fire razed down two dormitories in Maranda High School on Monday morning forcing students to be evacuated to safety.
The fire started at around 6 am and by 8 am, firefighters were still trying to put it out.
The cause of the fire, that destroyed property of the students, was not immediately established.
Another fire gutted down dormitories at Maranda High School last September, destroying property of over 200 students. The fire was said to have been caused by an electric fault.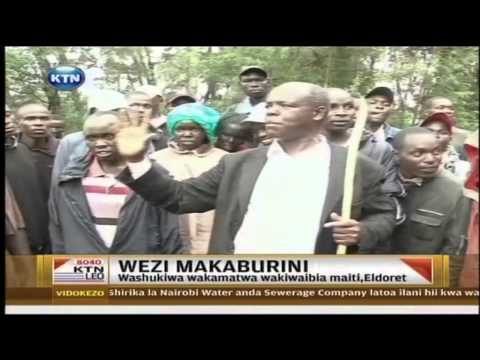 Beware : These thieves will not let the dead rest in peace until they rob them of their possessions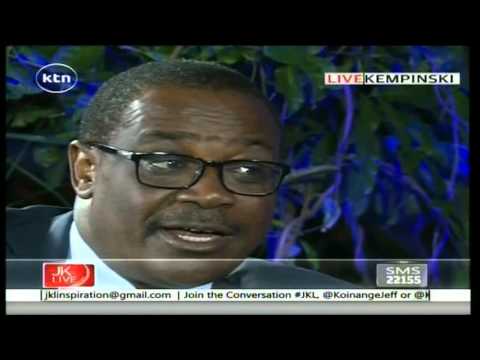 Jeff Koinange Live with Nairobi Governor Dr. Evans Kidero part 3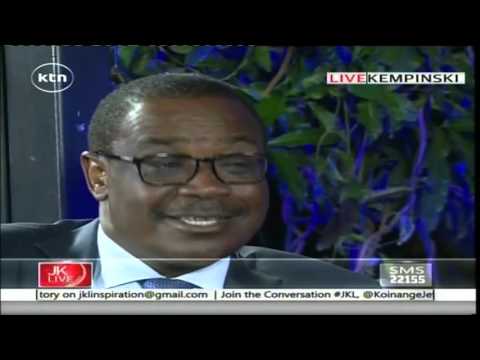 Jeff Koinange Live with Nairobi Governor Dr. Evans Kidero part 2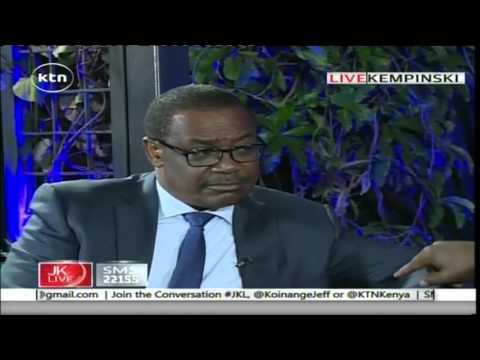 Jeff Koinange Live with Nairobi Governor Dr. Evans Kidero part 1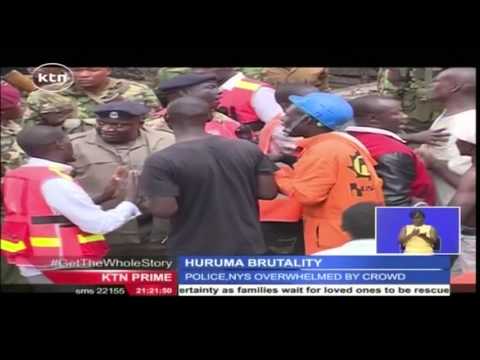 Savage police brutality caught on camera during Raila's visit to Huruma Tragedy site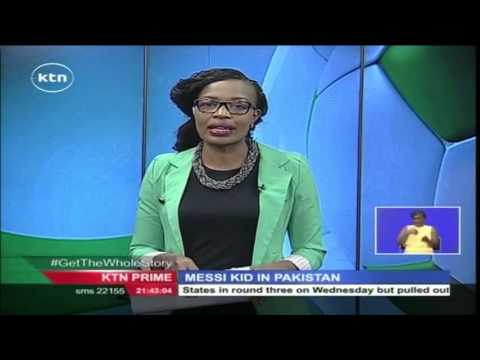 Murtaza Ahmedi is now playing in the streets of in Quetta, Pakistan