By Cyrus Ombati
Mandera, Kenya: Two grenades have been hurled into World Food Programme (WFP) compound in Mandera Town by unknown assailants. No injuries were reported.
Police and witnesses say the Wednesday evening blast occurred as a group of worshippers were leaving a nearby mosque after their prayers.
Police say it is not clear who hurled the grenade that exploded few metres away from the WFP main office.
Outgoing North Eastern PPO Philip Tuimur say no arrests have been made. Tuimur said bomb experts are at the scene accessing the situation.
The blast occurred two days after one person was killed in a grenade attack on police vehicle in Garissa.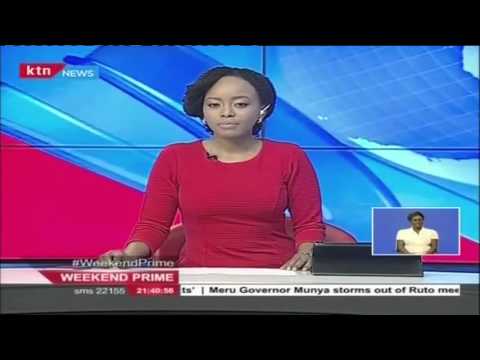 KTN Weekend PrimePart 3 Sports 6th Feb 2016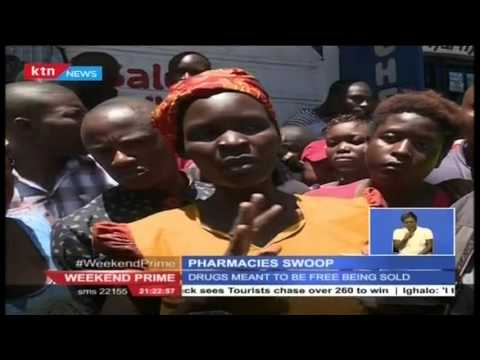 KTN Weekend Prime Full Bulletin Part 2 6th February 2016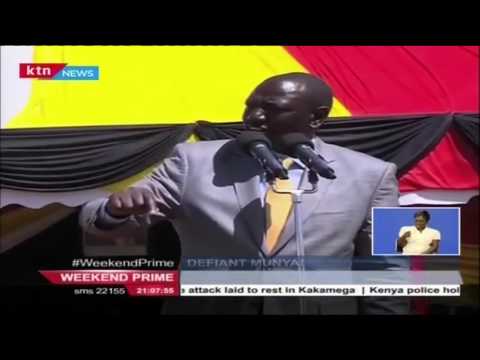 KTN Weekend Prime full bulletin part 1 6th February 2016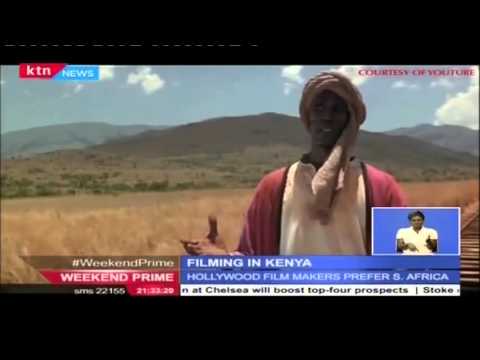 Angelina Jolie to feature in Westgate raid film that will be shot in Kenya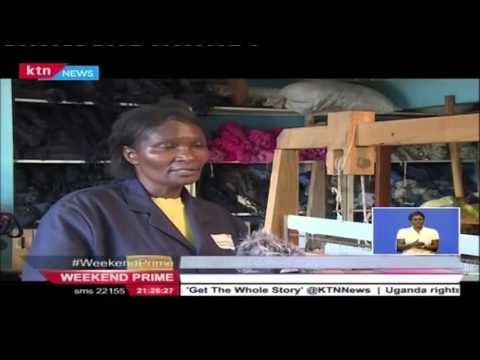 Art for Crime: Kariobangi group efforts against crime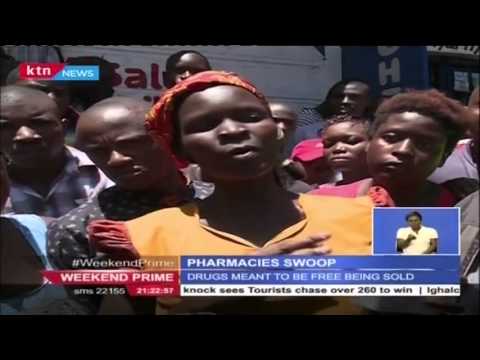 Pharmacy boards now targets illegal clinics