By Cyrus Ombati
Close to 100,000 refugees living in urban areas in the country have been ordered to return to camps.
Acting commission for refugees' affairs Badu Katelo has also said no aid will be given to refugees outside their camps in Dadaab and Kakuma.
"UNHCR and other partners serving refugees are asked to stop providing direct services to asylum seekers and refugees in the urban areas and transfer the same services to the refugee camps," the order said.
"All asylum seekers and refugees from Somalia should report to Dadaab refugee camps, while asylum seekers from other countries should report to Kakuma refugee camp," he said in a statement.
The order follows a spate of attacks in Kenya's northeastern Somali regions as well as in the capital Nairobi, with several blasts in the largely ethnic Somali district of Eastleigh.
The attacks are usually blamed on members or sympathisers of Somalia's Al-Qaeda-linked Shabaab fighters, although they have made no claim to the series of blasts, which escalated after Kenyan troops invaded Somalia last year.
According to UN High Commissioner for Refugees over 33,600 Somali refugees live in Nairobi alone and the country hosts refugees from nine nations in total.
"The government of Kenya has decided to stop reception, registration and close down all registration centres in the urban areas with immediate effect," said Katelo.
Dadaab, around a 100 kilometres from the main border with Somalia, hosts over 468,700 mainly Somali refugees.
Kakuma, around a 100 kilometres from the border with South Sudan, hosts over 103,600 refugees, almost half of whom are Somalis, the rest largely being made up of Sudanese or South Sudanese, officials said.
Last week, Katelo said the decision was due to the rising insecurity where in some cases refugees have been implicated.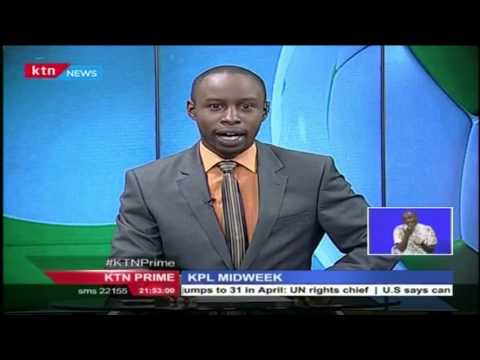 Kenya Premier League midweek update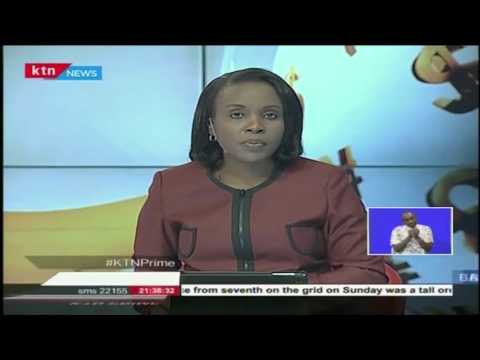 CBK Governor Dr. Patrick Njoroge states the fate of Imperial Bank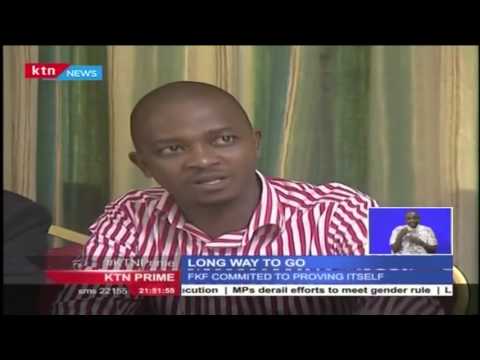 Confederation of African Football officials conclude their 4 day visit to Kenya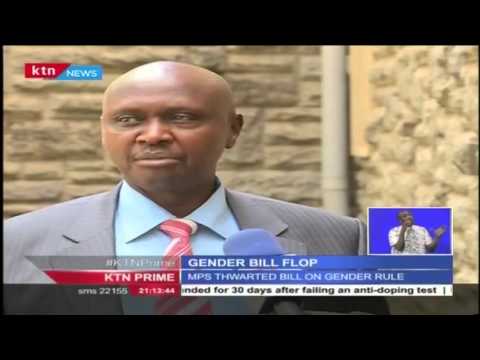 Why the Gender Bill flopped before the National assembly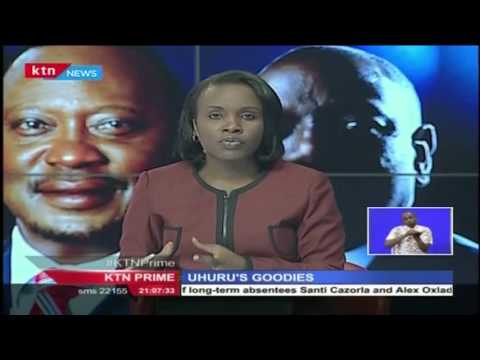 Relief in Western Kenya as investor plans to revive the pan paper mills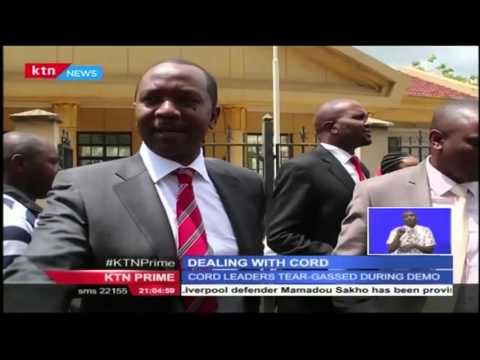 High Court declines to stop opposition CORD's planned protests against the IEBC