By STANDARD TEAM
The full horror of the bandit attack on police in Samburu is out; 42 out of 107 deployed to track down armed cattle rustlers were killed.
Several more are missing and the picture the survivors paint, cruelly written with the blood of the fallen heroes some freshly out of college and despatched to the treacherous duty, is blood-curdling massacre.
But what confounded the pain of the country over the incident that claimed the lives of the highest number of policemen with a single swish was the silence of the President and top politicians.
This was particularly given the speed and resoluteness with which he has previously declared national holidays in honour of fallen politicians.
But what stood out, and for which many Kenyans should hang their heads in shame — moreso top Government officials — was the fact the bodies of the officers riddled with bullets and bearing caked blood, were left in open trucks for two days, and had started decomposing.
Even by yesterday, the bodies were yet to be flown to Nairobi amid claims a helicopter to transport them broke down.
The killings took place on Saturday and Sunday, and given the scorching Samburu sun, and the fact that most of the bodies had not been taken to the morgue as transport to Nairobi was expected from Sunday, the joints and muscles of their bodies stiffened quickly (known as rigor mortis).
And in that kind of heat, their flesh easily began to rot, raising questions as to why the Internal Security Ministry could not liaise with the its Defence counterpart to provide quick military transport for the bodies of security officers who died in service to their country.
The other factor that baffled many Kenyans was how such a mission was bungled by sending police officers drawn mainly from Nakuru, and very unfamiliar with the rugged and hilly topography of Suguta valley and surrounding areas, without air cover or even Intelligence cover.
As it turned out — from enquiries by The Standard — the officers, who seemingly had no idea of the ferocity and firepower at the hands of the hardened bandits, were sandwiched in an ambush and slaughtered.
They were shot at from all directions and in the confusion that followed they could not put on a common defensive front, making them easy targets for the attackers.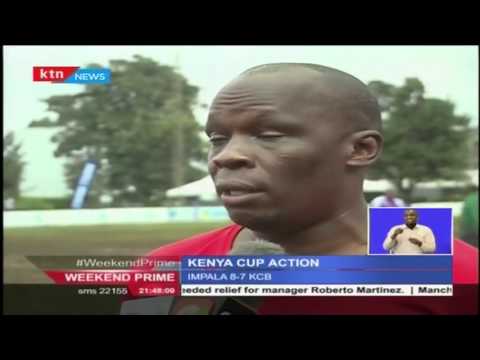 Quins and Impala register wins in the ongoing Kenya Cup Tournament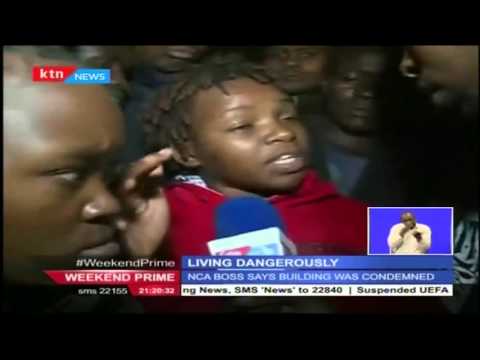 The Huruma building collapse has been attributed to weak structures and bad weather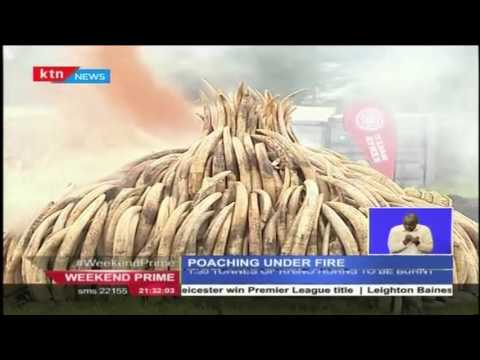 President Uhuru leads the country in burning Ivory as a sign towards the fight against poaching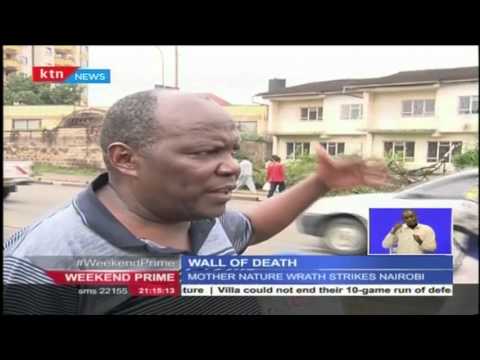 What exactly brought down the wall of Death along Ring Road in Nairobi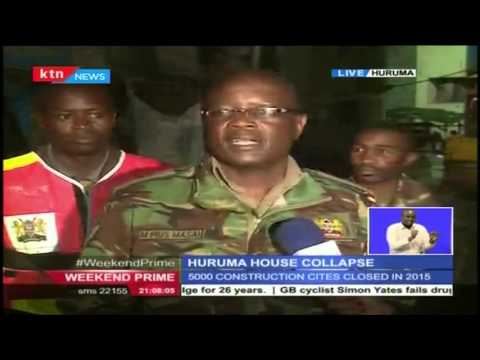 Huruma Tragedy: 12 confirmed Dead and 69 still unaccounted for and feared might be in the rubble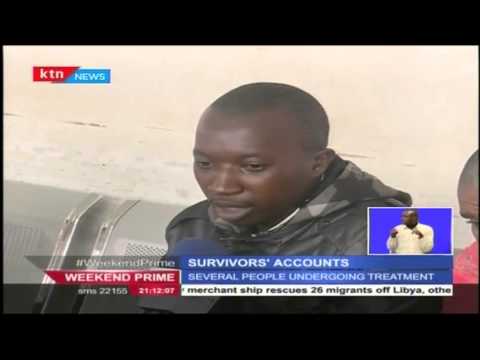 Survivor's Account of the tragic Ordeal that has ended the lives of 12 people so far