Double Olympic champion Mo Farah is the father of twin girls, he has announced.
Farah, who won the men's 5,000m and 10,000m amid joyous scenes at the Olympic Stadium, said it was "great news".
His wife Tania was heavily pregnant when she joined him on the track after his first triumph three weeks ago.
The Team GB runner had dedicated his medals to his unborn daughters after achieving the rare double and sealing his status as a star of the Games.
Speaking at a press conference in Birmingham on Saturday, Farah said: "My wife has been holding on so long and it's great that she held on this long and didn't give birth on the track (at the Olympics)."
He said he had been present when his wife gave birth in London on Friday.
'A happy man'
When asked how fatherhood compared with winning an Olympic gold medal, he said: "It's completely different. It's out of your control, it was weird, but as a father I'm very proud.
"To have three kids in the family is going to be exciting. If my wife has another two more twins boys, I'll be a happy man."
Farah also said his stepdaughter Rihanna was "very excited" by the arrival of her new sisters.
He said while no names had been picked, they would eventually be inscribed on his gold medals.
"I am actually going to get their names on it, once we've figured out something with the medals - one on each. And then whatever one was born first gets the 10,000m and the other gets the 5,000m one."
LAST WORD: Grounded KQ planes after pilots strike 28th April 2016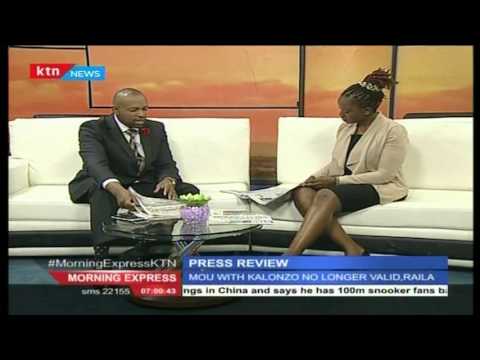 The youngest child to be radicalised is just four years old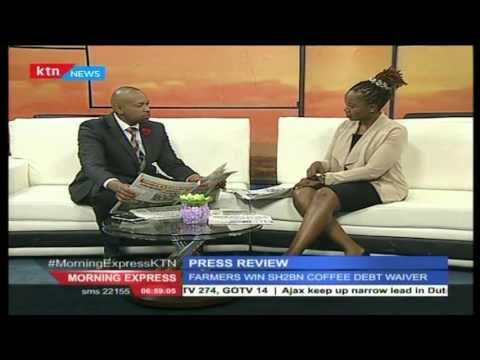 These are the promises that will always be broken by politicians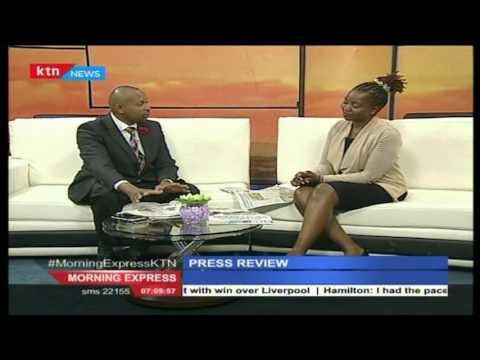 Why Willy Paul and Bahati have been locked out of Groove Party 2016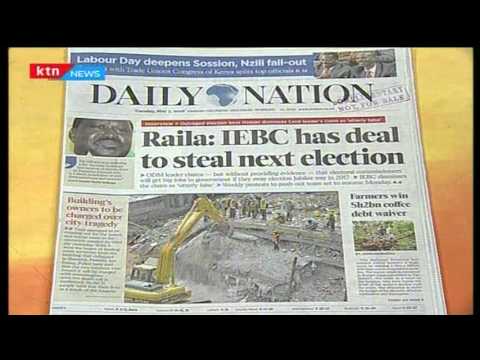 Raila Odinga 'reveals' the pact between IEBC and Jubilee government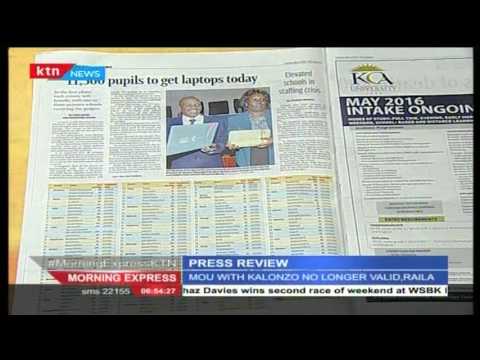 Will your kid get a laptop? Here are the details about the first distribution