By Standard Team
Sunday night's terrorist attack that claimed three lives in Mombasa re-awakened the country to the brutal fact that terrorist groups are on the prowl and they can strike anywhere, anytime.
It rekindled memories of the 1998 bomb attack against the US Embassy in Nairobi and November 2002's detonation of another terror bomb against Israeli-owned Paradise Hotel, Kikambala. In both attacks, just like the recent ones witnessed in Mombasa, Nairobi and Northern Kenya, foreigners and Kenyans alike lost their lives.
Stung by a brazen terrorist attack on a club that killed the three people, officials have heightened security alertness in Mombasa and other parts of Coast Province.
The attack came a few hours after Internal Security Permanent Secretary Francis Kimemia dismissed a warning by the US Government to its citizens of an imminent terror attack in the coastal town, calling it economic sabotage and misuse of intelligence Kenya shared with America.
Series of attacks that have hit Kenya's tourism paradise in recent weeks have come as a major concern to the country because of the fact that this industry is not only Kenya's lifeline, but also the most vulnerable to all forms of violence.
In another development, tourists who had booked into most establishments in Masai Mara Game Reserve cancelled their bookings due to the new travel advisory issued by the US Government to its embassy staff and citizens to pull out of Mombasa.

What was more shocking to Kenyan authorities is that the latest attack in Mombasa appears to have been fired using a projectile launcher. This is scary as it shows the terror agents could have become more sophisticated by moving away from improvised explosive devices.
Anti-terror experts in Mombasa who asked not to be named admitted that although the death toll in Sunday's attack was low, the attackers had displayed growing sophistication and courage because of emerging evidence that one or two of the missiles could have been launched from a high-powered rifle or shoulder-held launcher from a distance.
The experts also suggested that the terrorists chose a remote out-door bar because this kind of places are less protected.
Isolated incident
As top police officials gathered to survey the carnage outside the Jericho Beer Garden in Mombasa, locals jeered, accusing them of concentrating on petty crime and ignoring US intelligence warnings.
"You should concentrate on serious crime," jeered a local resident who accused police of harassing them the night before.
Coast police chief Aggrey Adoli disappointed the onlookers when he described the carnage as "an isolated incident" that "can be experienced all over the world".
LAST WORD: Grounded KQ planes after pilots strike 28th April 2016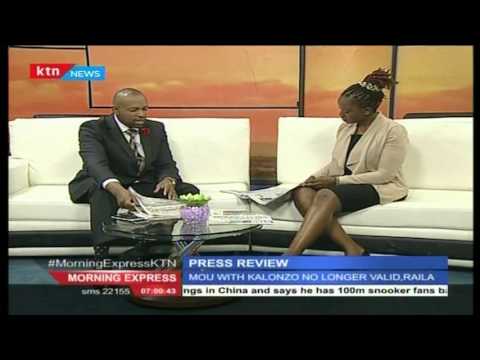 The youngest child to be radicalised is just four years old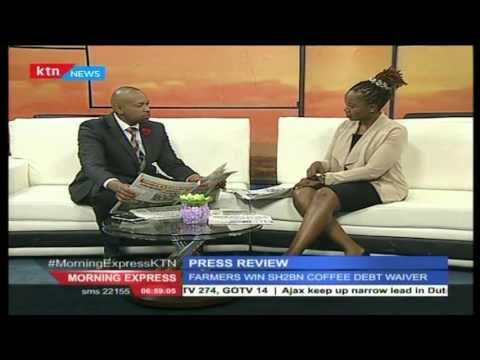 These are the promises that will always be broken by politicians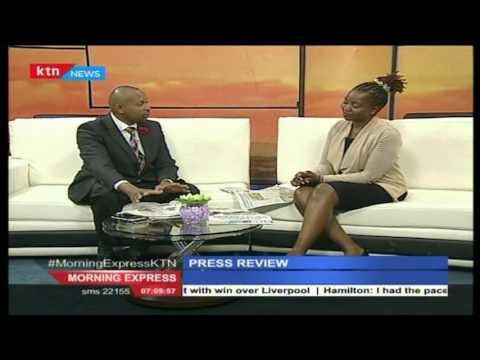 Why Willy Paul and Bahati have been locked out of Groove Party 2016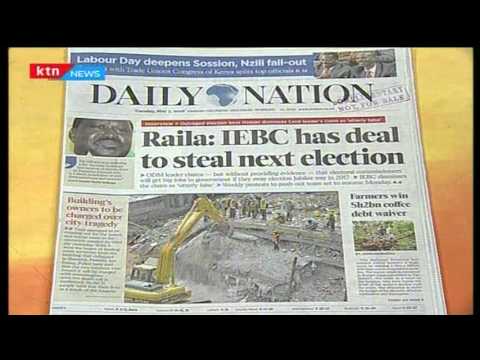 Raila Odinga 'reveals' the pact between IEBC and Jubilee government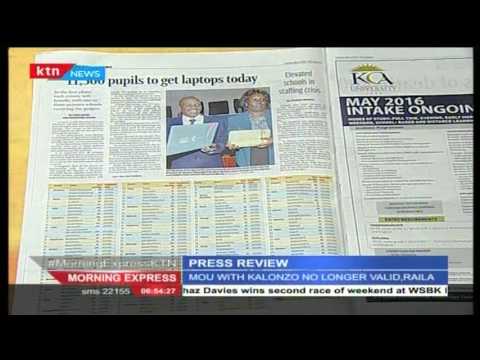 Will your kid get a laptop? Here are the details about the first distribution