Race for KNCCI top position hots up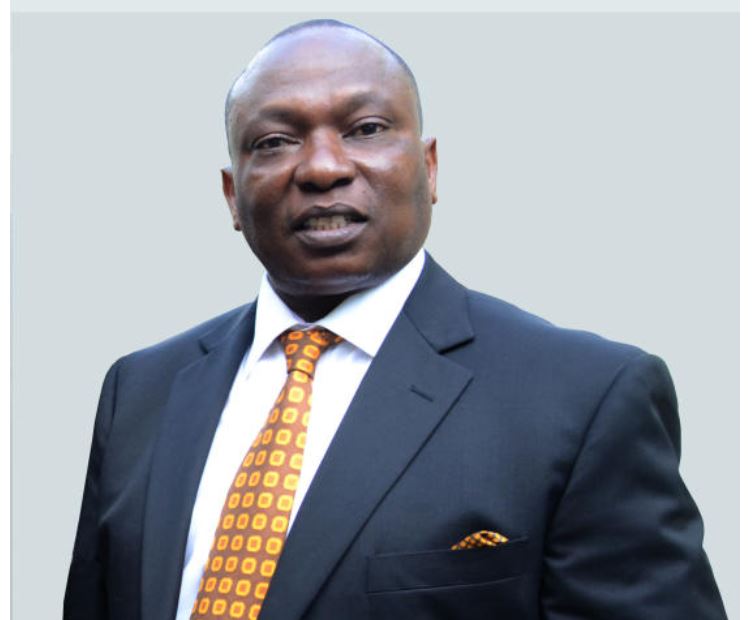 MOMBASA, KENYA: The race for the Kenya National Chamber of Commerce and Industry is gathering momentum with candidates camping in different parts of Coast region for support.
The chamber is seeking to replace outgoing chair Kiprono Kittony.
Richard Ngatia and KNCCI vice chairman James Mureu who is also vying for the chairman's post have been wooing coastal KNCCI branches and have held meetings across various coastal towns since the weekend.
On Tuesday, Mureu promised to champion the transformation of the chamber for the benefit of all traders in the country.
Mureu said the transformation he will make when elected as the new chair of KNCCI on May 28 includes introducing the policies, which can encourage economic growth in the country.
"I will push for good policies to create a good business environment to encourage economic growth in the country for the benefit of all Kenyans," said Mureu.
Mureu in a press conference in Mombasa said he had all the qualities to replace the out- going KNCCI chairman Kiprono Kittony who had done a wonderful job during his tenure.
Mureu has joined two businesspersons Richard Ngatia and Gor Semelango in the race with vote-rich areas of Central, Rift Valley, Eastern Western and Nyanza as the main target.
The vice-chairman vowed to trounce his opponents on the Election Day saying they had brought many changes in the chamber under the leadership of Kittony.
"I have worked with Kittony and succeeded in bringing changes in the chamber. I want this to continue so that areas which had lagged behind in business are helped to do good business to make a good profit," said Mureu
He said Kittony has been very instrumental in building the chamber both locally and internationally which had made Kenyan traders to have access to a new market in other parts of the World.
Tana River KNCCI chapter chair Hassan Wario says that he is sure Mr. Ngatia will improve and develop where his predecessor has left.
A national director a Mr. Mbugua asked Ngatia to focus on SMEs if in any case wins the seat.
Among those vying for the post are the current vice president Mr. James Mureu and former chair of youth enterprise fund Gor Semelango.