Posta to sell Mandela stamps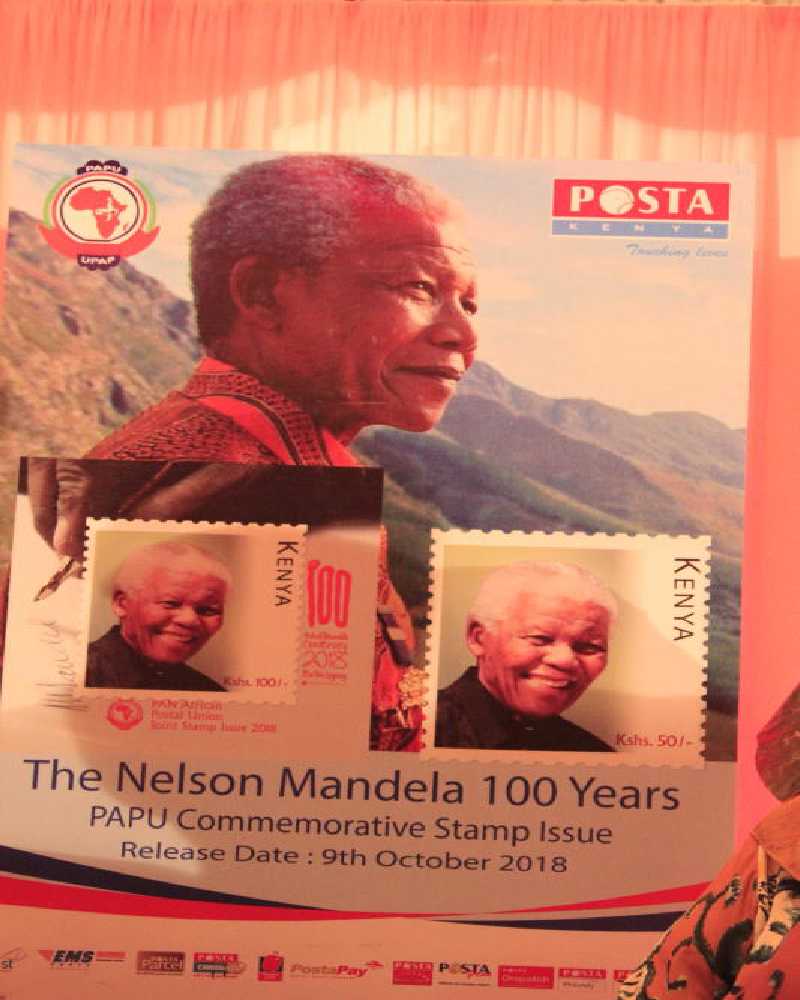 Posta to sell Mandela stamps.
Postal Corporation of Kenya will sell a new commemorative stamp as it moves to improve its financial position.
The cash-strapped corporation will market a commemorative stamp on Nelson Mandela, which was launched in recognition of the South African statesman's contribution to the culture of peace and freedom as it marked his 100th birthday.
The price of the new stamps will range from Sh50 to Sh265.