How to prepare financially before going on an overseas trip
By Edwin Kis'sanya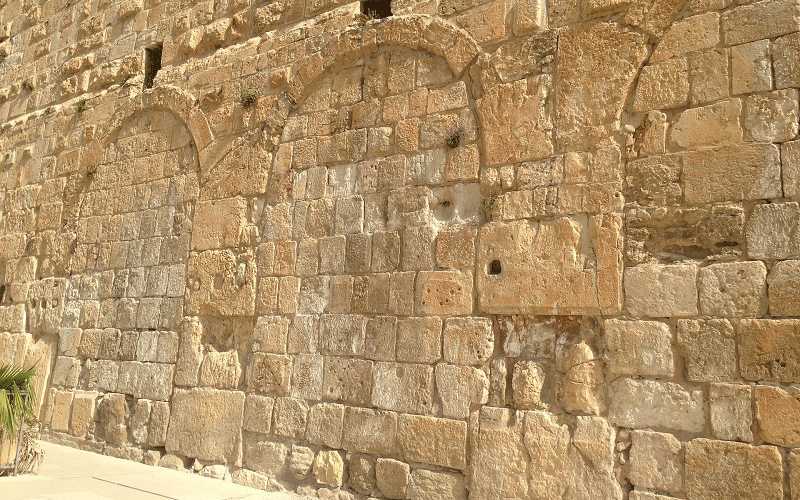 Research your destination
Besides finding out how much money you'll need for your foreign travel, find out what is happening in the country you are going to, otherwise, you could end up spending on what you did not budget for. There could be violent protests, extreme weather conditions or a highly contagious disease outbreak.
Here are some key questions you need clear answers to before you head out for the trip:
What is the safety record of the places you are intending to visit?
What is the general like climate there?
What is the political atmosphere – are there riots for example or is it during elections?
Are there any cultural norms in the country that you have to adjust to?
Do you need any vaccinations prior to the visit?
Make several copies of your passport
Time and money are involved when you lose your passport while travelling abroad. Making several copies of the document before you travel could save you the trouble of contacting the embassy to fill up an application for an alternative document and having to prove your citizenship.
While you could keep your passport safe from potential thieves by locking it up, for example, however much you conceal it, it could just get lost.
To be safe, make at least three copies of the document. That means you can leave one copy at home, lock one up in your hotel room and keep one with you at all times during your trip.
Apply for a credit limit increase
If you intend to use your credit card abroad whether you are travelling, there are a few things you have to do before you travel. First, you have to inform your bank about your planned travel and duration. Failure to do so will cause you great inconvenience as the bank will detect your transactions abroad and immediately freeze your credit card to "protect your money."
Secondly, get to know about the charges before you leave. While your credit card will work with any foreign currency, your bank will be charging you a conversion fee every transaction incurred with the card and this, in the long run, could end up costing you a lot.
Note that you can use your credit card to withdraw money from the ATM machines but the charges for this are quite high. You will not just be charged a withdrawal fee but on top of that, your bank will charge you a currency conversion fee and using the ATM could also attract a service charge fee.
The bottom line is that while the credit card is convenient, by using it in your transactions abroad, you may end up exceeding your spending budget. That means there shouldn't be a limit to the amount you can spend.
Buy travel insurance
There are risks involved during travel and it can be daunting when you are confronted with unexpected emergencies while on your trip. For example, you could fall sick, lose your luggage or your flight is delayed or cancelled, and worse still, you could be forced to cut short your trip and return home immediately.
You need to buy travel insurance to protect yourself against such risks or you could run out of money while trying to handle these unexpected turn of events by yourself.
A comprehensive travel insurance package should cover you against:
Emergency medical expenses.
Losses incurred due to flight cancellation or delays.
Losses incurred due to luggage loss.
Death or disability in the course of travel.
Personal liability.