Uncle Ted: My boyfriend wants me to find him a wife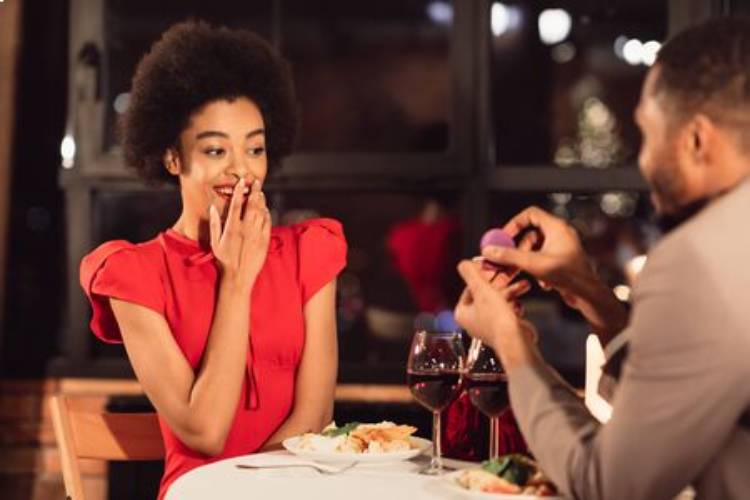 Dear Uncle Ted,
I'm 22 years old and have a 28-year-old boyfriend with whom I've been going out with for the past one year. He proposed to me, but I turned him down because I wish to first finish my studies at the Kenya School of Law. We love each other so much, but his family is pushing him to marry and he doesn't have any one in mind at the moment.
Now, just imagine, he wants me to help him find a 'wife material' woman because he says I understand him best. I find this ridiculous. I'm jealous and the very thought of it hurts me, even though he keeps telling me that I'm his forever. I still visit him, but I don't know what to do to please him. Please help.
Irene,
Dear Irene, you sound like a nice, smart and focused girl. If you keep visiting this man, you are going to get pregnant, which means juggling between conveyancing and morning sickness. That's how you end up married as a 22-year-old, jobless student, which is fine, except that there is no disaster like a husband who allows his family to push him around. If you are his wife material and he is man enough, he will wait. But if he is a little poodle who does what mummy says, let his aunties find him a wife. That's their job.