Uncle Ted: My hubby is killing me with twa-twa every night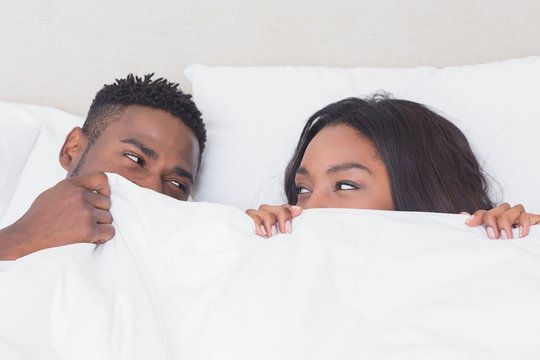 Dear Uncle Ted,
I have been married for the last four years and I want to congratulate my hubby for making me feel like a woman all the time. My problem however is that he likes making love to me every night. How can I tell him a woman doesn't like sex every night without hurting his feelings? I know he can't look for a mpango wa kando because he loves me and I love him so much too.
Eunice
My dear, you are lucky. There are women in this country who would kill you for raising this 'problem'! They have not been touched for months, some even years. They shower, wear sexy perfume, perambulate around the house in their underwear, but the idiot they married is just seated there on the couch, scratching the family jewels and thinking about European football. If you have a nasty, mean, short-tempered workmate or relative, then that is a problem!
Now, don't bother telling your man that every night is too much. He is sprinting in a marathon race and I can bet he will run out of gas soon. But better make hay while the 'sin' shines because when he hits 45, he will be so kwinished and lucky to get it up once in six months, yet that is the time you will be on fire! Anyway, if the sex is too much, you can get him off your hair by wearing ugly underwear or showering once a week!