Uncle Ted: Why doesn't my husband ask me 'uko wapi?'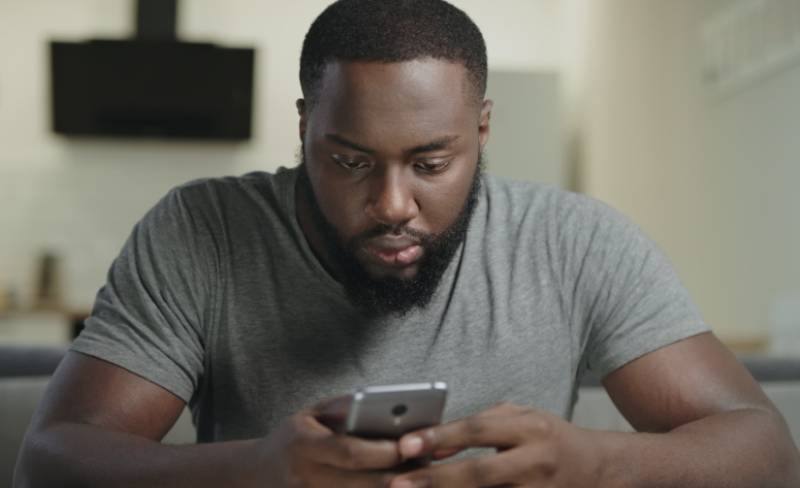 Dear uncle Ted,
Whenever I am out with friends, they begin getting fidgety at 5.30pm because their husbands call to ask where they are and what time they will be home. By 7pm, they practically flee towards home in fear. But my husband never calls. Does it mean he doesn't care for me?
Debrah
Hi Debrah,
That man doesn't love you. A good husband keeps tabs on the wife, knows where she is, with whom and exactly what she is doing. When the wife comes home, he sniffs all over her like a puppy to ensure she is not reeking of cologne, beer or a cigarette smoke. In fact, the best ones go the extra mile and rifle through handbags and phones for incriminating evidence.
They even call her friends to ensure she was actually with them. In this era where married women get 'stolen' left, right and centre, a husband who does not hover protectively over his wife's shadow either doesn't care whether she leaves him or is too busy canoodling with useless harlots out there to bother what she is up to. By the way, most women would kill to have that man of yours.
Uncle Ted