Premium
How Migori men spend long days in gold mines, blow all the cash on prostitutes
FEATURES
By Anne Atieno | Nov 26th 2022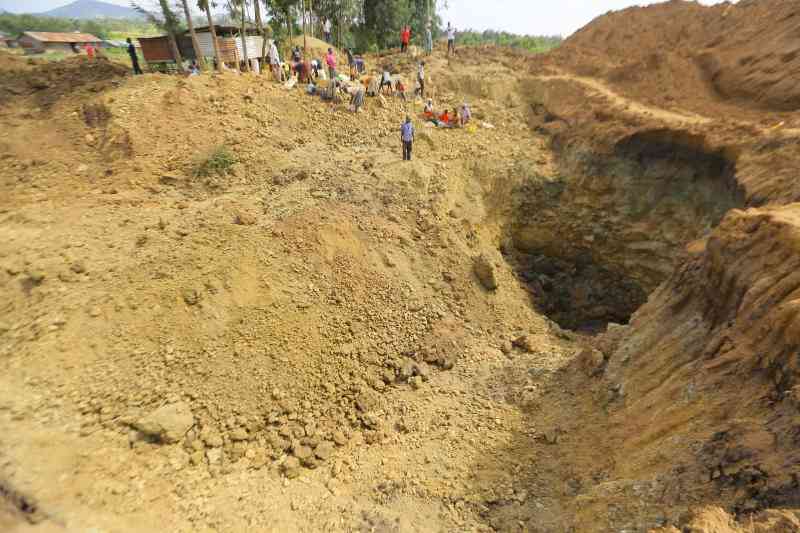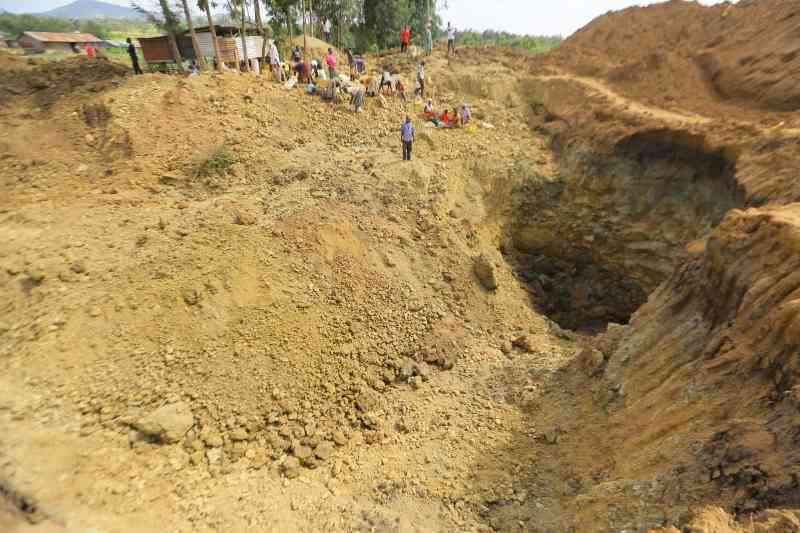 If you visit the little-known Masara for the first time, it is easy to tell the vibrancy of activities taking place in the rapidly growing town in Migori county. Because of small-scale gold mining, which has provided a lifeline to thousands of families, the area is a hive of activity day and night.
Several businesses open during the day, bringing the town to life. However, operations reach a climax at night after a long day of scavenging for gold.
There are all types of businesses here, and it is one of the few towns in the Nyanza region that have gradually transformed into a 24-hour economy. Masara has grown into a one-stop shop for residents, thanks to the thriving gold mining industry.
A few years ago, the town barely stretched 100m along the Migori-Muhuru Road, but it has now tripled in size, with new buildings springing up as residents enjoy the trappings of gold. Masara is a place where gold miners from nearby villages go in the evening tosspend some of their daily earnings. More than 30 nightclubs have sprung up, ushering in a thriving nightlife.
They make at least Sh5,000 a day
In addition to the clubs, an influx of night nurses looking to make a killing from the proceeds of gold from miners looking for quick fun have set up camp in Masara.
A few miners have enough to show for their efforts and have established businesses in the town, but for others, the daily allure of quick cash means they spend it all.
Masara men spend their days deep in gold mines only to spend all of their earnings on booze and women in town.
Maurice Ooko, a gold miner, said most of them make at least Sh5,000 a day but on a good day, some can even make Sh12,000.
However, he claims that the majority of the young people waste their money on drugs, alcohol, and sex. Men and women begin crowding the town's many bars, which burst with music in the evenings, in what appears to be a competition to attract customers.
Janet Obiero, who has lived in Masara town for over 20 years, says prostitution has become so prevalent that women involved in the sex trade come as far as Uganda and Tanzania.
"The number of bars has increased dramatically. Prostitutes have become so numerous that they have found a home here."
She said though gold mining, the main activity in Masara town, has provided employment for both men and women, the repercussions have eaten into the futures of young girls who drop out of school and marry young. Boys are not immune, as they drop out of school in search of quick cash.
Get unlimited access to The Standard website!