Pipeline mother to part with Sh10,000 for biting neighbours ear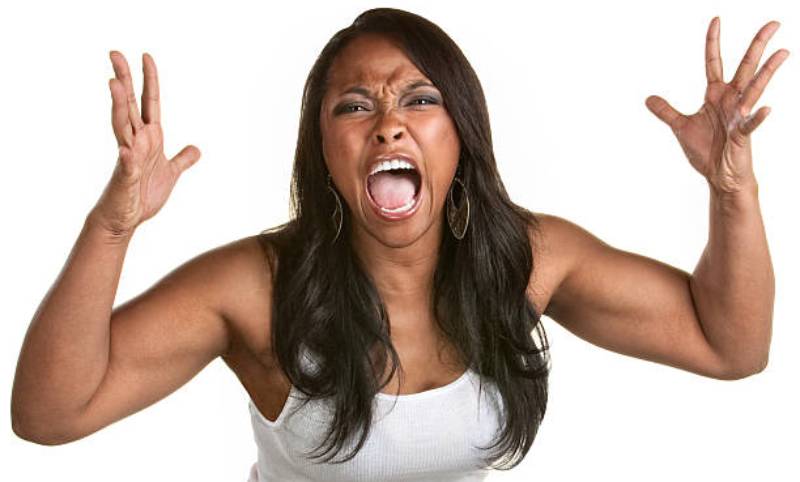 A woman from the Pipeline area has been charged for causing grievous harm to her opposite-door neighbour. This was after the victim asked the accused person's child not to beat up her daughter again. Accordingly, Dorothy Muthoni Mworia unlawfully assaulted Mary Njeri Kimani on January 15 at their residential place in Nairobi's Embakasi.
On the fateful day at about 10am, Njeri was in her house when she suddenly heard her three-year-old daughter crying. When she checked, she found out that a neighbour's child who is age-mates with her daughter had assaulted her daughter. The mother politely warned the two against fighting.
Muthoni, who was eavesdropping, emerged from her house with the intention to teach Njeri a lesson and grabbed her by the neck, wrestling her to the ground before biting off her left ear.
Njeri also sustained serious injuries on her forehead and left arm. She screamed for help, and a neighbour rushed to her rescue. She was profusely bleeding from a part that had been bitten off.
Muthoni denied the accusations before Makadara principal magistrate Evelyn Kanyiri who released her on Sh10,000 bond. The matter will be heard on March 8, 2022.