Landlord caught 'chewing' tenant's wife faces the music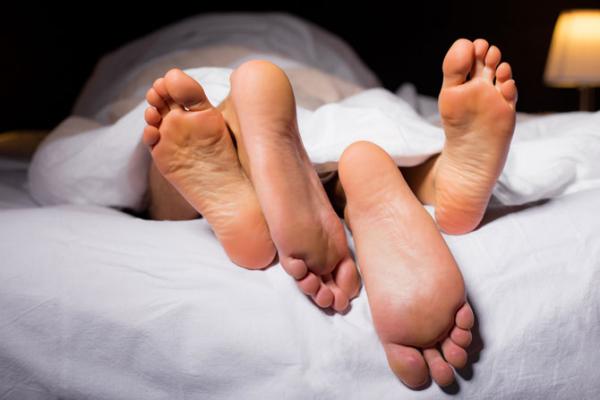 A civil servant from Trans Nzoia County was beaten and injured when he was caught red-handed in bed with a tenant's wife. The official reportedly sneaked into the tenant's house in Kibomet estate for his usual escapades.
However, he didn't know that the man of the house, who is a boda boda operator had been tipped and laid a trap.
The man, who was armed with a kitchen knife, bounced and attacked his landlord, accusing him of interfering with his marriage.
Pleas by the landlord to spare him fell on deaf ears, as the man vowed to teach him a lesson for messing up his marriage.
"Do you think you are the unique cockerel in the area? I pay rent and you have the guts to sneak in to enjoy sex with my wife?" the man thundered.
The landlord suffered serious injuries before he was rescued by neighbours. A source said the landlord had secretly sired two children with the woman. The tenant and his wife have since relocated to another estate after the incident.