Drama in the village as elderly man is caught pants down with daughter-in-law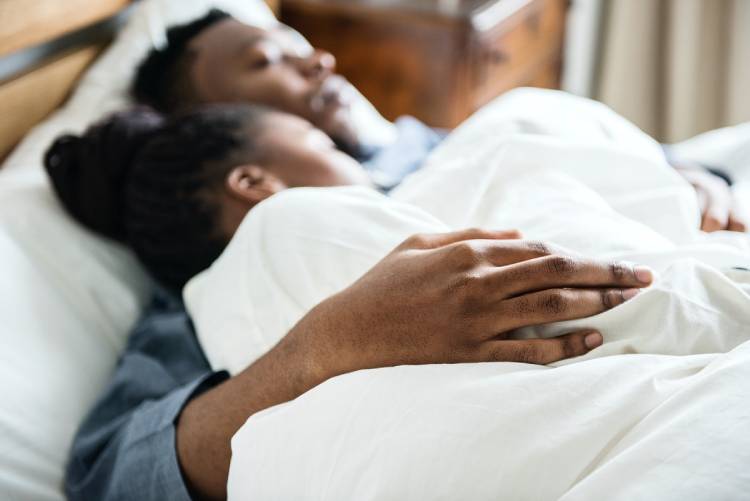 The sleepy Nyabisawa village in Migori County was woken on Tuesday morning by a shocking incident between an elderly man and his son's wife.
There was drama after villagers caught a man sleeping with his son's youthful wife. The man in his late 60s was was ambushed inside his son's house stealing from his son's honey pot at 3am. According to an eye witness, the elderly man was caught red-handed, after a tip from a watchman tasked to spy on him.
"It has been a habit and villagers had to put someone to spy on him," Maurice Mapera, one of the villagers told The Nairobian.
Angry villagers tied him outside his compound, before taking him to Nyayomo, a nearby market centre where he was flogged until evening.
Meanwhile, back home, villagers threatened to bring down the house where they committed the taboo act because according to Luo customs, it is unnaceptable for a father in law to engage in sexual activities with daughter in law inside his son's house.
The villagers have now vowed to send the elderly man and the woman away.
"We do not want such shameful acts in our village. This is against our customs hence we will have to send them away," Nicholas Ouma, another villager said.
According to Nyabisawa location assistant chief Barrack Ogaja, the old man has three wives who live in separate homes but, "he built himself a house separate from his wives."
"He did a bad thing. He cannot make his son's wife his own," Ogaja said, adding that village elders would be involved in solving the matter.