Sleeping with relatives could land you in prison for over ten years or for life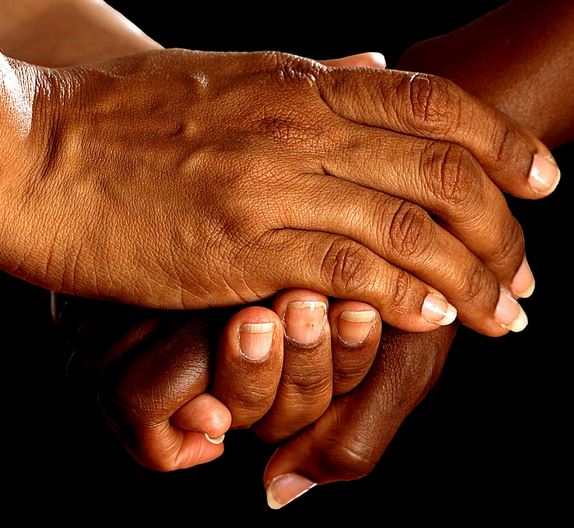 Incest is a crime of sexual intercourse or cohabitation between a man and woman who are related to each other within the degrees wherein marriage is legally prohibited. Incest is a sexual offence that could land you in prison for over 10 years or for life if the complainant is a relative of below 18 years old.
In some countries, incest laws aim to promote security, unity with the family and to prevent genetic problems that often occur in babies whose parents are related. Back home, Section 201(1) of the Sexual Offences Act (SOA) prohibits sexual relationships between a man and his daughter, granddaughter, sister, mother, niece, aunt or grandmother.
The law also forbids sexual intercourse between a female with her father, son, grandfather, uncle, brother, nephew and grandson. However, the law does not list cousins among relatives who are forbidden from having sexual intercourse among themselves.
The reason behind the omission to forbid sexual relationships between cousins is that some cultures in Kenya, they do not consider it criminal. It was therefore left out of the SOA. The law also forbids sexual relations between a half-brother, half-sister, half adoptive brother and half adoptive sister. It defines a half-brother and half-sister as a brother or sister who shares one parent with another. Adoptive brother and adoptive sister means a brother or sister related to each other through adoption.
Recently, High Court Judge James Makau set free a man who was previously sentenced to 10 years in prison by a lower court for having sex with his cousin. The man whose name was abbreviated as WOO in the court records, appealed the decision of the Magistrate's Court that sent him to jail.
Upon appeal, High Court Judge, Justice Makau ordered his release saying; "I find that it was an error in law for the trial court to have imported the relationship of a cousin and included it within the provisions of the law when that relationship was not among the specified relationships to be considered in determining a case of incest,"
For a man who has sexual intercourse with his daughter, granddaughter, sister, niece, or aunt who is 18 years old, the punishment is life imprisonment. It does not matter whether the underage female consented to the intercourse or not.
The same principle applies to females who have sex with her underage son, brother, nephew and grandson.
In a case whereby the accused person lives with the complainant in the same house or is a parent or guardian of the complainant, the court may give an order removing him or her from the house until the matter is determined.
Three years ago, High Court Judge Justice Said Chitembwe ruled that a man who had a sexual relationship with his step daughter was guilty of incest.
Justice Chitembwe said that the Sexual Offences Act did not specify whether stepdaughters were included in the definition of incest. But it was wrong for a man to have a sexual relationship with the younger girl while also being married to her mother. The Judge said that the fact they were not genetically related was not an excuse.
-Harold Ayodo is an Advocate of the High Court of Kenya
Hide your knickers
Hanging your underwear on a public clothesline makes them public property