Ngong Court sets free father accused of defiling step-daughter in the bedroom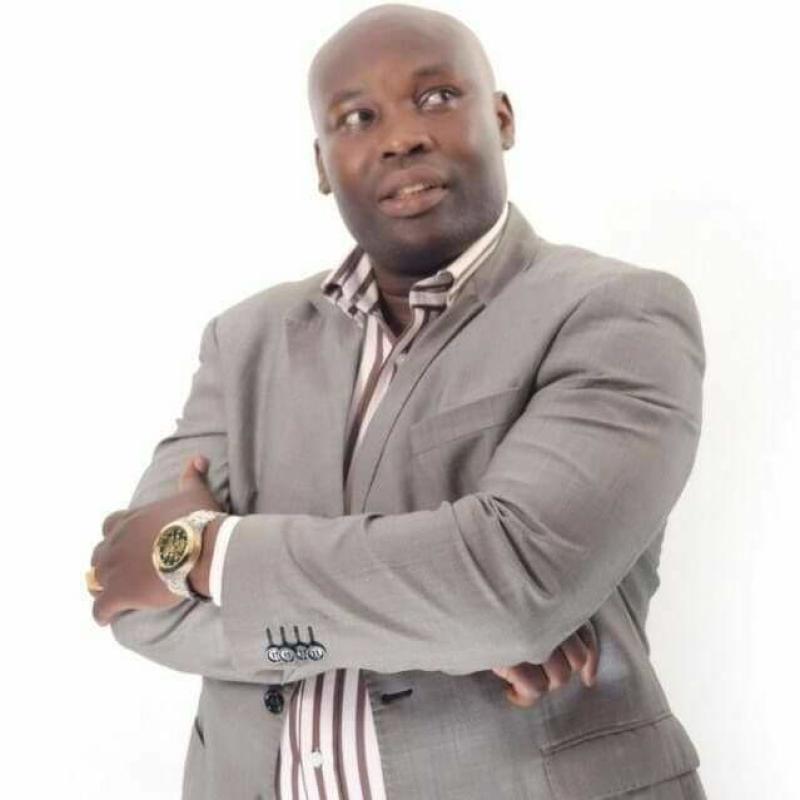 A Ngong court has set free a man who had been framed of defiling his step- daughter.
Geoffrey Mutaki Wamalwa had been accused of defiling his step daughter, then 11 years old, on diverse dates between April 2018 and April 2019 at their home in Rongai. He was alternatively charged for touching the minor indecently.
Wamalwa denied both accusations leading to trial.
The trial court heard that the minor wrote a letter dated July 14 2019, addressed to her teacher. In the letter, she claimed that Wamalwa had defiled her during school holidays and had warned her against talking to anyone. In court, the minor claimed that her mother had traveled outside the country when the heinous crime was committed.
She also stated that her brother and the housegirl had gone for shopping when he raped her. Wamalwa, however, told the court that he started living with the girl's mother and was providing for the children and hence, could not molest her. He added that his wife was always been around during school holidays contrary to what the minor had confessed in court.
The mother and her husband told the court that they were surprised that the girl's biological father had secretly been visting her in school. The court, in its findings, noted that there were contradictions in the girl's testimony as well as the place of defilement.
In her ruling dated March 10, 2021, Senior Principal Magistrate P. Achieng also noted that it was clear that the girl had indicated in the letter that the accused defiled her before rushing to his room yet she testified that in court that she was defiled in the bedroom.
She ruled in part that, "the prosecution has failed to discharge its burden of proof on the main and alternative charge and I proceed to acquit the accused person and set him at liberty."
Hide your knickers
Hanging your underwear on a public clothesline makes them public property