Senator Anwar: I beat up Saumu Mbuvi only once, didn't know she was sick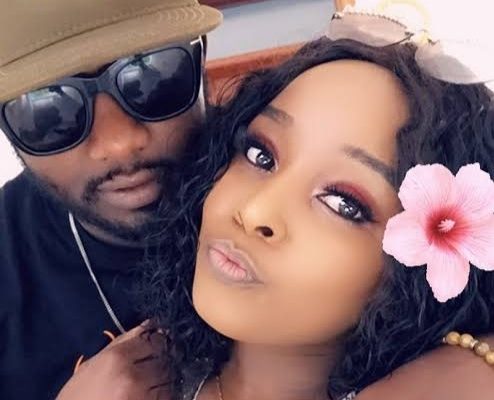 Just one day after the public breakup between Lamu Senator Anwar Loitiptip and Saumu Mbuvi, daughter of former Nairobi Governor Mike Sonko, the politician has admitted to physically assaulting the governor's daughter.
"I only beat her once, and I didn't know she was sick," he argued. Adding that, "Saumu is unwell but stable," he told The Nairobian a day after the mother-of-two shared photos Online revealing a swollen face while in hospital. She claimed that the youthful senator almost killed her.
Sonko's daughter confirmed the breakup news on Instagram Live with her fans claiming there is more than meets the eye in their collapsed love affair.
"Yes, I broke up with him there so much I didn't share but I will," she said.
Asked to comment on the status of their relationship, the politician said: "She is like her father, that's why I have walked away. Like father, like daughter."
Anwar and Saumu's fairy tale love story went public when Loitiptip rescued the governor's daughter from unknown assailants who had locked her inside the washrooms in Kasarani area where they had gone to watch a football match. The senator sustained head injuries from the attackers who also threatened to kill him.
"The only thing I remember was what they said we will not leave you alive," he told The Nairobian in a previous interview.
Twice unlucky, in 2019 Mike Sonko's daughter had to endure a public fallout with the her Muranga politician lover and father of her firstborn daughter. She was only 21-years-old.
"I was forced me to use antidepressants pills to calm down from depression," she said, "It totally damaged me and left me on depression pills for a while. The same fear of being judged is what I had until I chose myself and my child's happiness over everything."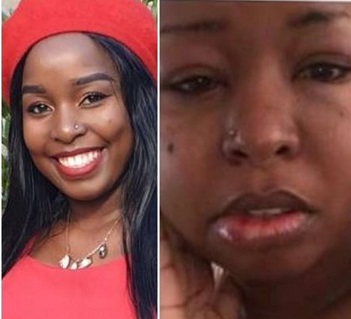 For a more detailed version and updates of this story, grab a copy of February 19, 2020 edition of The Nairobian.
Hide your knickers
Hanging your underwear on a public clothesline makes them public property