Man commits suicide after lover dumps and chases him away from home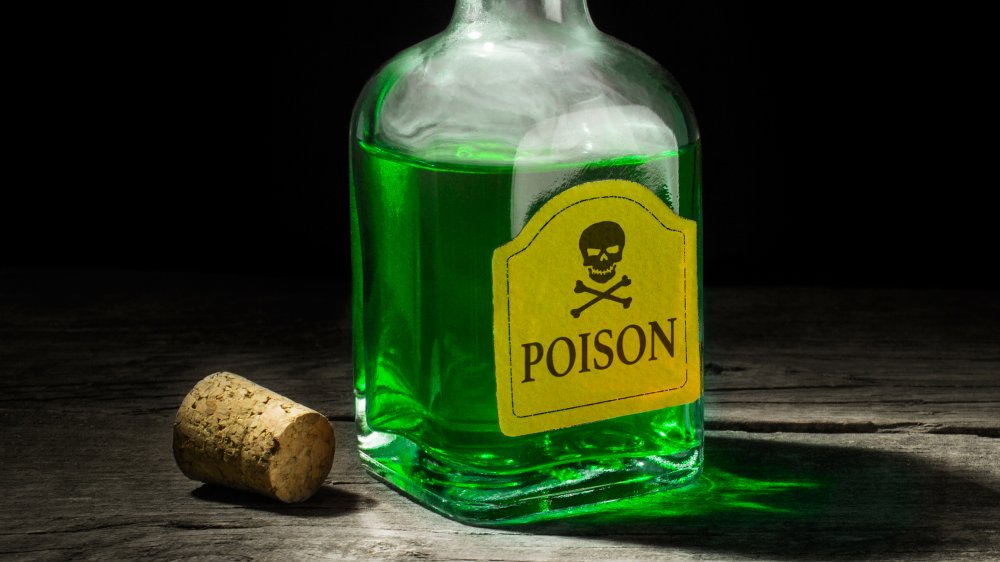 A 28-year-old man is alleged to have committed suicide after being dumped by his lover.
Johana Ouma who lived with Esther Achieng for two years, is said to have taken his life after she called off their relationship and chased him away from her home.
According to his family members, the boda boda rider dumped his wife a few years ago and started living with Achieng. But neighbours claim that their relationship was rocky and marred with financial issues.
He is said to have sold off his 6.4 acres of land at Sh1.6 million and spent all the money on Achieng.
"I believe that they disagreed after Achieng told him to go and sell another piece of land and bring more money," Ouma's mother, Monica Akoth said.
On the fateful day, according to Akoth, she received a call that her son had drank poison and had been rushed to hospital.
"I was called and told that my son had drunk poison and had been taken to hospital. Before we transferred him to another hospital, he insisted that the woman be called at the hospital. When she came, he told her to buy him a coffin and cater for his burial's expenses," Akoth said.
Speaking to The Nairobian, Ouma's friend, Elly Otieno said he Ouma called him to his home.
"When I came back, I found him with a bottle of alcohol and a glass of what looked like milk," Otieno said.
When he moved closer, Otieno noticed some strong smell from the glass and immediately knocked it off, pouring its contents on the floor.
According to the friend, Ouma ran outside his house, removed a small bottle that contained a bedbug insecticide from his pocket and quickly made a concentrated mixture before drinking it despite attempts to stop him.
"Ouma became unconscious at his door after drinking the poison," said Otieno.
Ouma was rushed to the nearby Ghorofa Hospital before being transferred to Matata Hospital. Unfortunately, he died the following day.
Kakangutu West Acting Assistant Chief Pachal Oyora condemned the act saying that death would not be a solution to ending one's problems. Rachuonyo East OCPD Charles Barasa stated that the matter had not been reported to police since the man died in hospital.