Live like a local and other important tips for living happily in a foreign country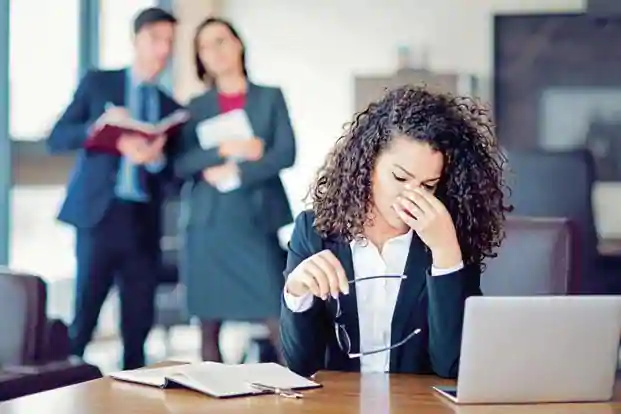 The expatriate occasionally has trouble fitting into his adoptive country, Kenya. So many expatriates take advantage of social media to maintain strong bonds with people they left behind in EuroAmerica. He forgets that he wilfully left the UK, and so still insists on keeping stronger links with The Old Country that he forges with The New. Of course, this issue is at the heart of immigration debates the world over – immigration debates that often get quite heated and unpleasant.

To what degree is the immigrant obliged to fit fully into the culture and traditions of the host country, and to what degree may s/he maintains her previous ways? And that's of course what the expatriate is, an 'immigrant', despite the high-sounding title he gives himself like 'expatriate', as if a little Latin can ennoble him.

Which brings us to another issue, the expatriate's duplicity or hypocrisy, or at least the hypocrisy of many.
You see, when he was in Britain, for example, he was in a country where the loudest 'indigenous' voices on the immigration issue were those of the more appalling right-wing 'Whites' who tended to believe: a) that Britain has too many immigrants; b) those immigrants 'do not properly mix to become 'British', whatever 'British' means.
True the expatriate might have been a liberal type in the UK, but he probably never argued strongly enough against such racism.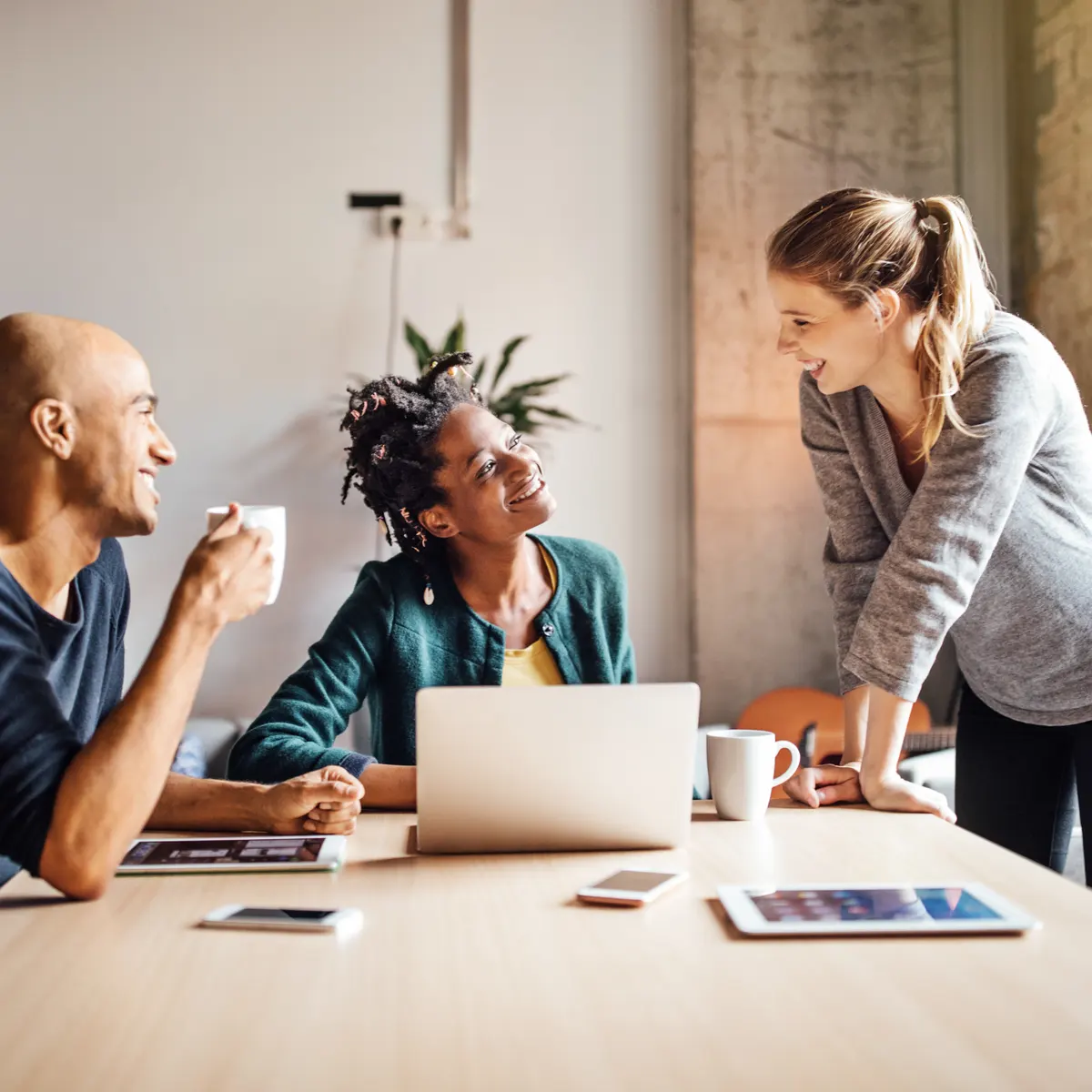 But then, when he's in Kenya, the expatriate himself finds that he isolates himself with 'his own', with other Whites or EuroAmericans, and that he maintains habits and interests that he used to have back home. Consequently he has become what most back home in Britain, for example, argue against – the unassimilated immigrant.
I'm not sure if this is good or bad, but I certainly know that respect for other cultures is important, and that the right-wing is always cruel and wrong.

At this point, the more unreflective and snooty expatriate in Kenya goes even further: even if from the slums of London, he'll start affecting a posh accent in order to create even more arrogant distance between him and his hosts.
He'll rent a palatial home, he'll sip gin-and-tonic in a tented camp, as if some 1930s minor aristocrat.

The more sensible and kindly expatriate will be wiser. He will spend two years understanding the people and culture of his host country, and he'll reflect on how so many of 'his own' (in terms of skin colour or original nationality) behave while in Kenya, and he'll return to EuroAmerica with something to share about how great 'Others' can be, and how difficult it indeed is for immigrants to assimilate. And maybe the world will be a little better.

In the meantime, he's still Facebooking his old UK friends and doing one of two things. Either he's saying how odd and 'backward' Kenya is (in which case, he's failed), or he's saying he's learning new things every day (in which case, he's succeeding). It's about respect, probably.
Hide your knickers
Hanging your underwear on a public clothesline makes them public property