Coronavirus has made life boring, predictable and monotonous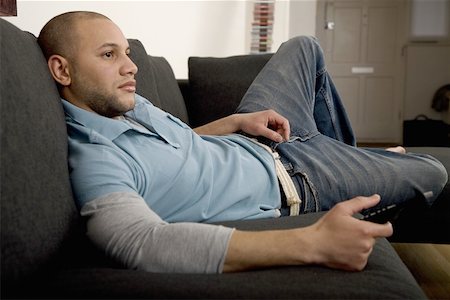 This pandemic is seriously boring, predictable and monotonous
Face masks are denying many people the opportunity to strike conversation with strangers in a matatu. All of a sudden, matatu passengers are very quiet and patient and nobody picks a discussion with the guy seated next.
The cell phone has become the silent friend, thanks to cheaper bundles on offer. The odd drunkard in 'matatu ya mwisho' is no longer the comedian we were used to.
It is actually difficult to see a drunk and staggering person. Either they go home early or they do not know where to get their favourite tipple. Covid-19 has changed our lifestyle.
Kenya has become a semi non-alcoholic nation. This follows the ban on smoking in public that was effected several years ago. With less alcohol as the new normal, life has become boring, predictable and monotonous. Nothing seems natural the way we were used to. One is sure where to get someone after 7pm and there is no question of 'where are you?' or the other one 'uko wapi?' Unless one works with the security agencies or medical brigade, they are expected to be homebound.
We realize how the twists and turns that occasioned our pre-Covid 19 life is what spiced our day to day life. Are we not missing those days?