Premium
Mbita woman pours hot water on neighbour's face after catching him peeping while she showered
NEWS
By James Omoro | Jan 5th 2023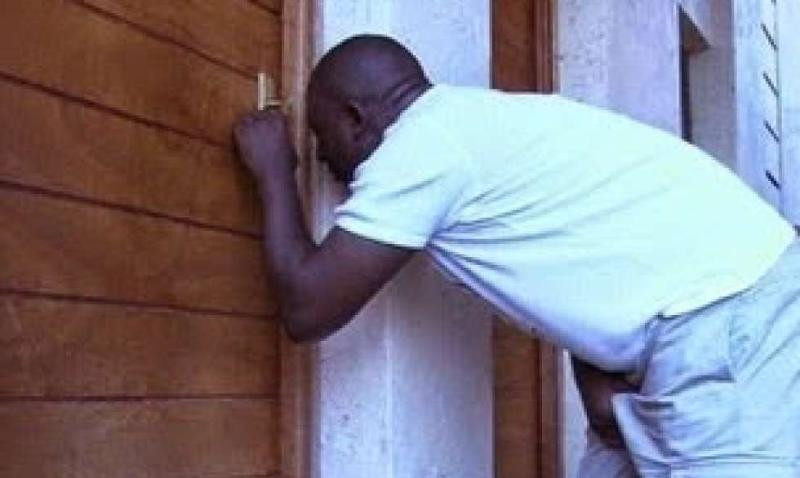 A 25-year-old man is nursing serious injuries in a Homa Bay County hospital after being burnt by his female neighbour.
The man was admitted to Mbita sub-county hospital after his neighbour burnt him with hot water following a tiff. It is reported that the man accused the woman of developing a habit of bathing in front of his door at Sindo Junction in Mbita town.
An argument ensued between the two. Angered by the accusations, the woman returned to her house and took hot water she was boiling and poured it on the man's face.
He sustained severe injuries which spread from his face to the belly, and was rushed to the hospital for medication.
Upon committing the offence, the woman went into hiding. Security officials in the area have launched a manhunt for her.
Mbita sub-county Police Commander Stanley Attavachi confirmed that they are pursuing the woman but claimed that they also have another version of the cause of the incident.
Attavachi said they got another piece of information that the two differed after the woman realised that the man had been watching her secretly when she was bathing.
"We have two versions of this story. The second version is that the young man was watching the woman secretly while she was bathing. We are conducting investigations to know the truth of the matter," Attavachi said.
The police boss said they were also looking for the woman who was only identified by her name Nyar Sindo.
"I urge residents who know the woman to help us with her details as we continue looking for her," Attavachi said.
Stay informed. Subscribe to our newsletter