Premium
The Popats: From one suitcase to Villa Rosa Kempinski
NEWS
By The Nairobian Reporter | Nov 30th 2022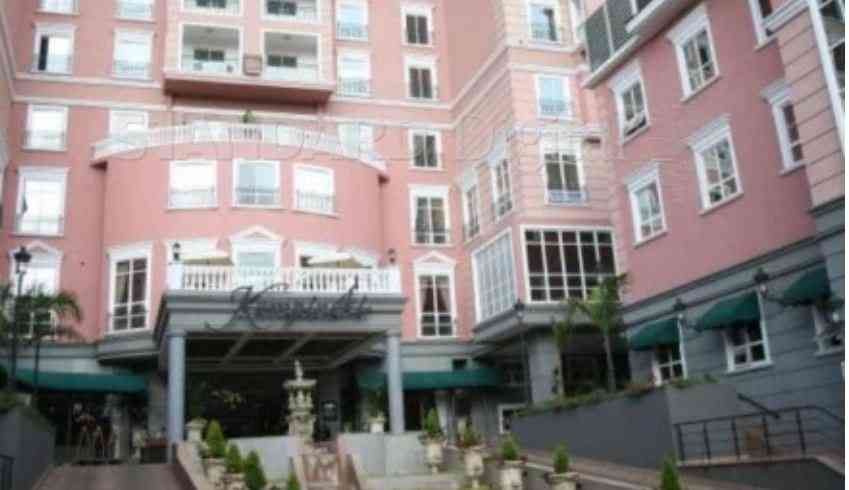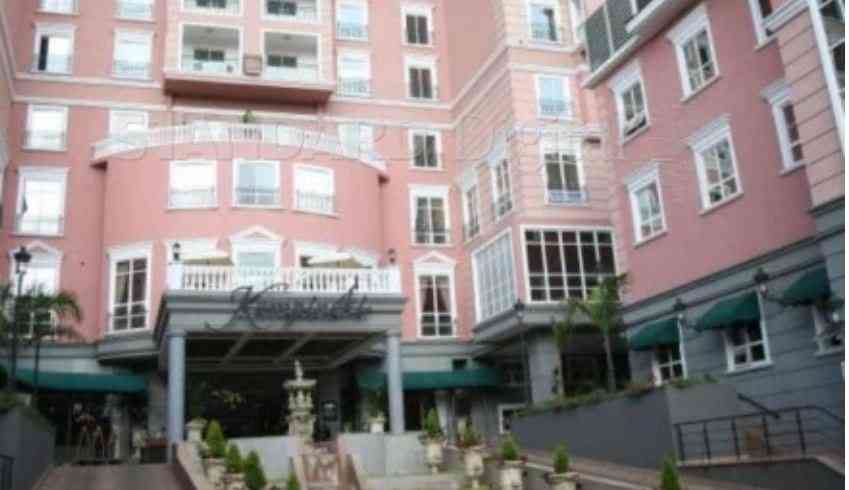 The Popats interest in the business empire stretches the back to early 1930s when patriarch, Charthubhai Popat — who came to Kenya with one suitcase —opened hardware around the Nairobi Railway Station. He had ten children, the most famous being the eldest, Abdul Karim Popat.
Abdul Karim Popat: He was kidnapped by Alois Kimani, James Wamae, and Ken Kinyanjui who demanded Sh200 million ransom from the business mogul in 1998. Cops tracked phone calls to their Karen hideout, rescuing Popat after a 60-hour saga in which Alois was killed.
Karim, a self-taught accountant lived in a two-bedroom flat in Nairobi's Pangani estate. He bought secondhand cars in Nakuru and resold them in Nairobi in what later morphed into Deluxe Motors along K-Street in 1948.
Deluxe vroomed into Simba Colt Motors in 1968 with the Mitsubishi franchise and later the Renault franchise. Simba Colt is the flagship venture of Simba Corporation with interests in motor sales, service and leasing, real estate, hardware supplies, manufacturing, cinemas, film distribution, hospitality, and finance including Imperial Bank, the 20th Century Plaza, Xylon Motors (Mahindra), Bavaria Auto (BMW), Simba Transport Solutions, Africa Fleet Management Solutions, Avis car rental, and Olare Mara Kempinski and Nairobi's Villa Rosa Kempinski. Karim Popat died of natural causes in 2013.
Gulzaar Popat: Wife of Karim Popat and mother of Adil, Shelina, and Shenaz. She is in charity and the Sh25 million Gulzaar Popat Medical Clinic bankrolled by her family at the Lions Sight First Eye Hospital in Loresho in 2010, is named in her honor.
Adil Popat: Son of Karim.
Stay informed. Subscribe to our newsletter
The 19-handicap golfer attended the University of Washington (business admin) and Wharton Business School (MBA), the University of Pennsylvania. The lover of traveling, single malts and the occasional cigar worked for Deloitte, Haskins &ells in the USA before joining Simba Colt in '94 as Finance Director.
He now manages Simba Corporation.
Shelina Popat: The alumnus of Aga Khan High School and Sorbonne University (languages), France founded the event and PR firm, Contact Network in 1994.
The one-time model for Christian Dior worked briefly as a Tourist Liaison Officer at the Kenya Embassy in Paris and as marketing manager at Pollman's Tours in Kenya before venturing into businesses including Westland's The Four Aces Casino (later Bollywood Casino).
Shenaz Popat: The chef in the family managed Exotica Restaurant in Rwanda for 14 years before starting the corporate gift item outfit, Signature Kenya, with Shelina.
Make this Easter memorable with our KES999 annual offer!