Woman in court for biting, beating 10-year-old son who refused to drink herbal juice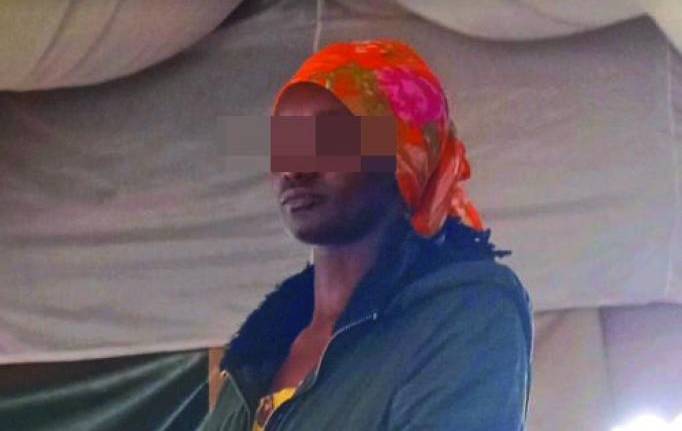 A mother has been charged with child cruelty after she allegedly bit her son.
The woman is said to have committed the offence on April 22 in Kamukunji area. She bit the 10-year-old boy, which the court was told caused him suffering.
According to court records, the boy was at home in the evening when his mother arrived. He was watching a movie when the mother ordered him to eat some leftover rice and drink some aloe vera juice. The child did not want to take the juice since it was bitter.
The mother reportedly got irritated and attacked him. She is said to have hit him with a spoon and bit him on the back. The commotion attracted the neighbours who intervened and took him away. The matter was reported to the police.
The child was taken to the hospital after having sustained injuries before his mother was arrested.
The woman pleaded guilty to the offence and the court handed her a six-month non-custodial sentence.
She was warned of dire consequences if she repeats the mistake. She will be under the supervision of probation officers.